7 THINGS TO GET YOU IN THE MOOD
The world around us constantly changes, making our love life to evolve and adapt. Modern technology and culture create new arousing possibilities. Learn about 7 things that are a huge turn-on for modern adults.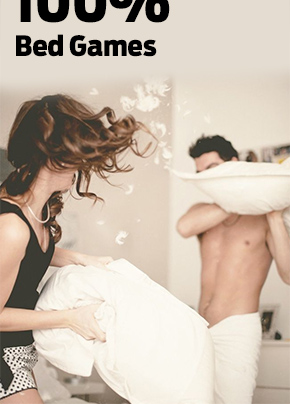 Games add fun and spontaneity to your love life. More and more couples engage in role playing and other games. The list includes bondage (32%), teasing with toys (24%), wearing a blindfold (17%) and more.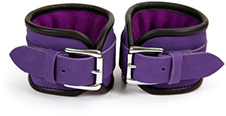 Purple hand cuffs

EXPLORE COUPLE TOYS


Trust and lust are interconnected, couples who trust each other have higher levels of satisfaction. Open to each other and relinquish control to create burning desire and amazing love life.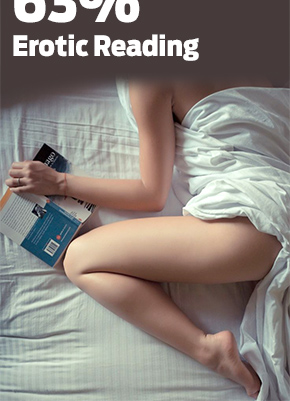 With the Fifty Shades of Grey beating all charts, there is no doubt, that literature has become a major fuel for our fantasies.


Everybody wants to be wooed from time to time, so don't be afraid to show your enthusiasm. Taking turns to initiate intimacy will make your love life more intense and will improve your relationship.


Both men and women with a casual adult films habit report having more frequent and higher-quality lovemaking sessions compared to people who don't watch erotica.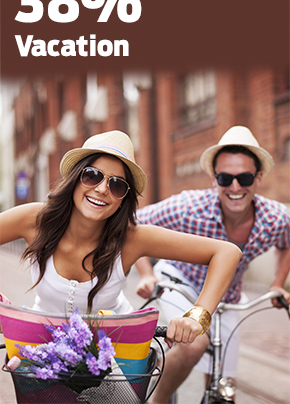 Change of venue reflects positively on many parts of our lives. Your drive gets the most benefit out of it. That's why romantic trips make the best gifts for your loved ones.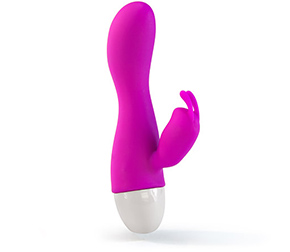 Travel bunny

EXPLORE TRAVEL TOYS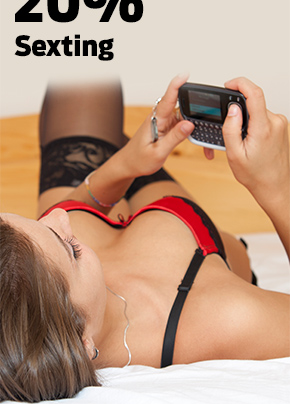 Allow your imagination run wild while reading saucy details in your lover's text. It is the best way to keep hot for each other during a busy day for relentless desire at night.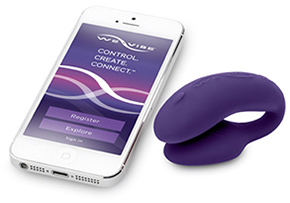 We-vibe 4 plus app only

EXPLORE HANDS FREE TOYS