Do you like to play with your toys in the dark? If so, California Exotic's new announcement should make you happy! They just let us know that they released their new Glow-in-the-Dark products! That's going to include some strokers, life-like toys, and a harness!
All of the items are phthalate-free and are made out of Safe and Pure material.
Check out some of the items: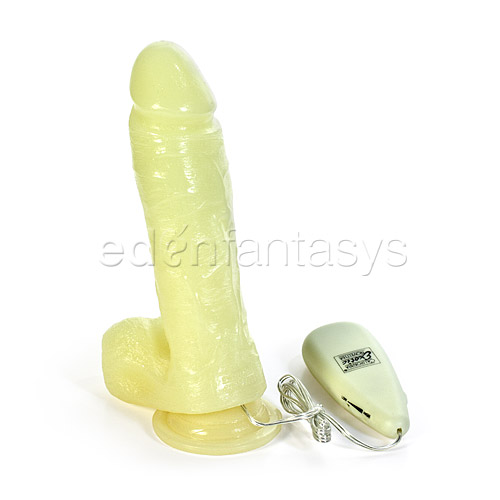 This is the
Glow in the Dark Vibrating 8" Emperor
.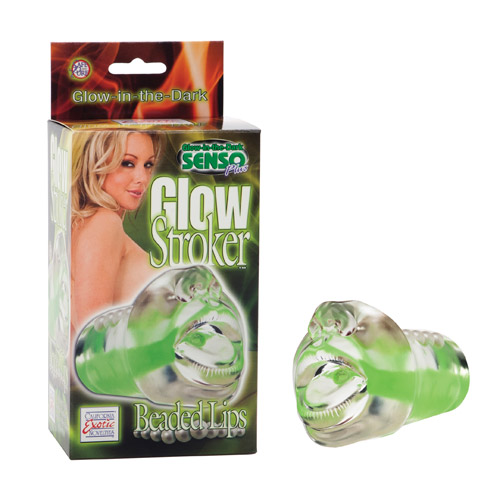 This is the
Glow Stroker Beaded Lips
.
What do you think about glow in the dark toys? Would it be fun to try and "find" your toys in the dark?