Welcome to this week's featured SexIs article:

Define This: Bugchasing and the Quest to Acquire HIV, by fizzygato!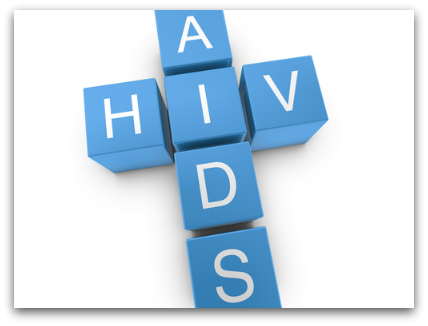 Have you ever heard of "bugchasers"? A very interesting concept, indeed. A bugchaser is a person who is trying to catch HIV intentionally. Some feel they're going to get it eventually, anyway, because they're gay. Others think it's one of the utmost taboo acts.
From the article:
Politically, it is significant that people are now chasing HIV. It demonstrates the breakdown of medical condition related stigma, yet begs the question, "How taboo and dangerous is HIV-- how radical is it-- if cures/'cures' for it are a commodity?"

Further, bugchasing may be a demonstration of privilege: trusting that you will be able to take care of yourself once you get HIV. After all, bugchasing is not the desire to acquire AIDS. AIDS would occur if HIV were left untreated. Similarly, bugchasing is not suicide. Some who bugchase may be suicidal, but bugchasing is not the pursuit of death or death via sexual interaction. Bugchasing is the act of pursuing HIV, which requires very specific medical treatment, such as anti-retrovirals, to keep it in check and prevent AIDS and death from happening. (There are, however, a few exceptions to this. A very limited population of people may acquire HIV but never experience any of its symptoms, even when they are not on medication.)
There's some argument for bugchasing to be considered "self harm", indicating that bugchasers should probably seek professional help. They and their supporters obviously disagree.
What do you think?
Is bugchasing the ultimate taboo?