All the items together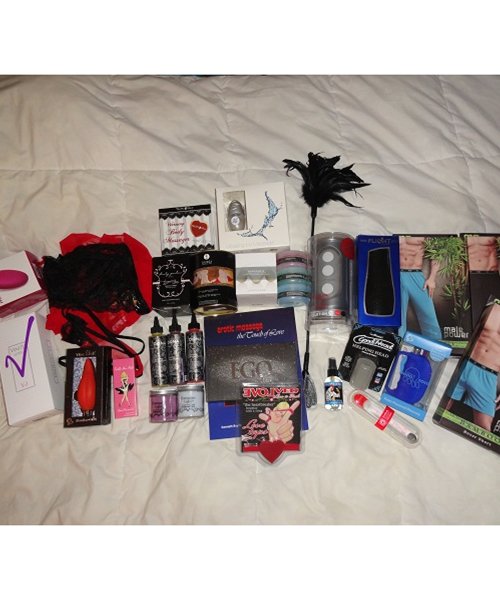 His: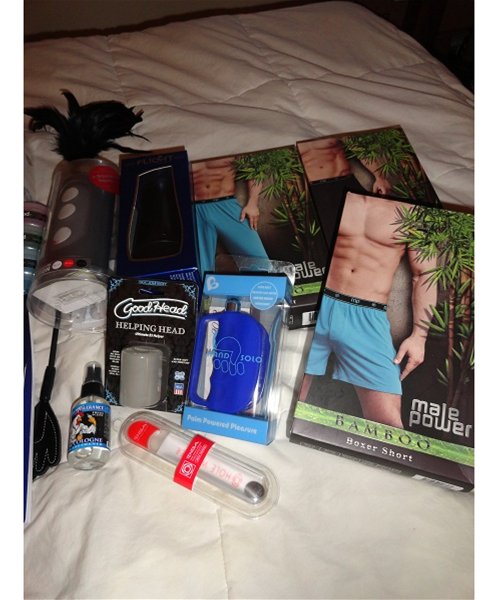 Ours: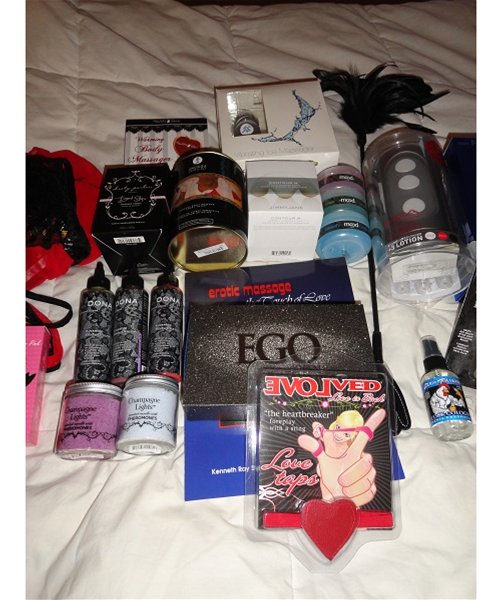 Mine: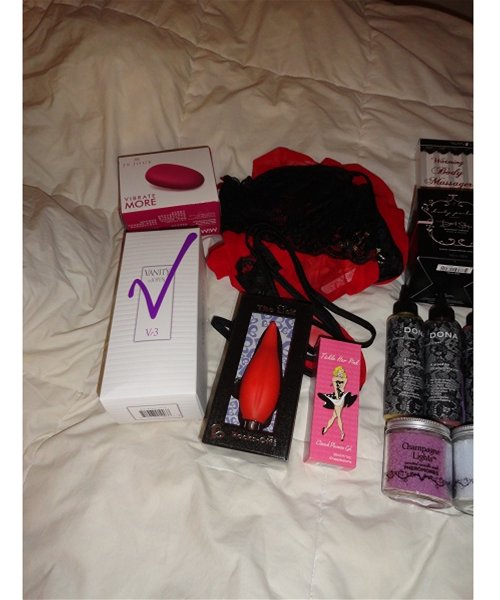 Just wrapped it all tonight and will be bringing it out on Christmas after everyone else is fast asleep! I'm excited!! I've been getting things over the past few months, one item is from my Secret Santa, and another was from a friend. Either way, I'm really excited about it all!!
What did you get your SO for Christmas from EF? Have you had a hard time waiting to give it to them?