Love is…
to win a contest and share the pleasure with your partner or have a well deserved amazing solo play!
St. Valentine's is a meaningful day for those who love and those who are loved, even if you love affair is currently with yourself .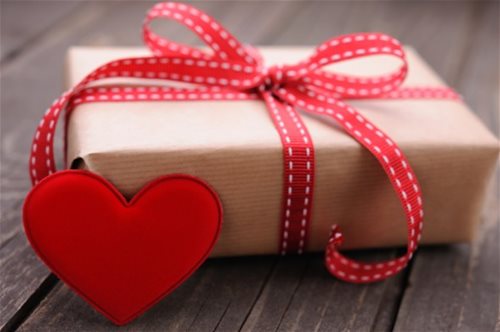 Whether you are happily single or happy in a relationship, join us to have some fun. Everyone has his or her own
"Biggest Love of My Life"
Story. If you would compare your Biggest love with a movie (romcom, drama, thriller, art-house ), which one would that be? Why?
The most interesting story will win a prize - an exclusive Love Kit!