THE BELOW RANT/INFORMATION contains disturbing but TRUE information. Readers be advised!
Like our generations version of Jack the Ripper, but now all live on the internet for everyone to follow...
That's how I'd describe what's happening right now.
Luka Rocco Magnotta...a name I'm sure we will all soon know very well, just as much as Charles Manson or Jack the Ripper, is an amateur porn star, model, chameleon, narcissist, animal abuser, necrophiliac, murderer, cannibal, and sadist - among other things.
He is pictured below...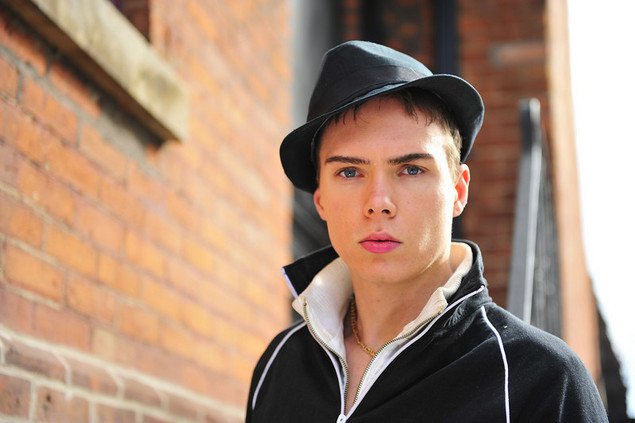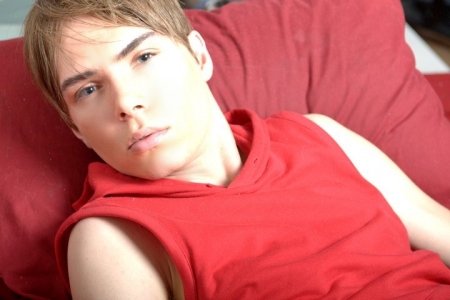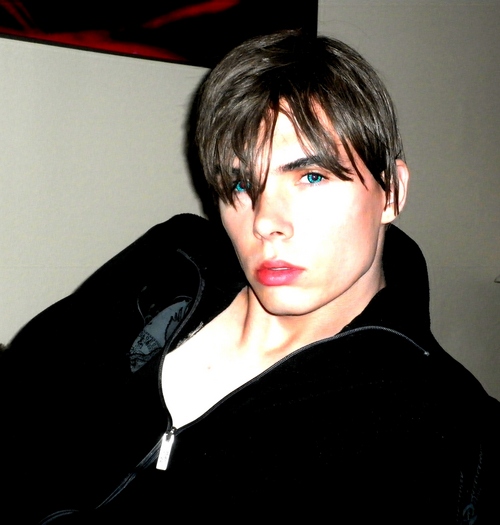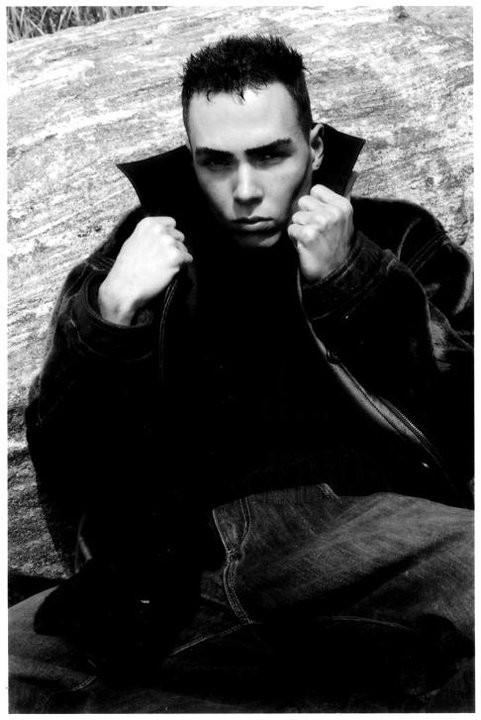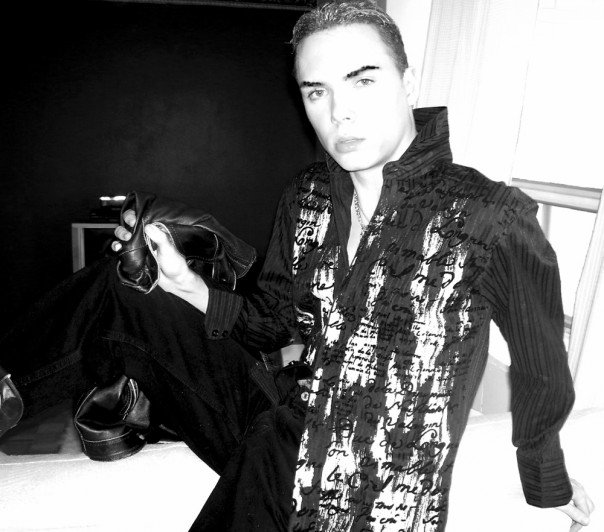 That man first was labeled and identified by PETA as the individual who put kittens in a bag and vacuumed out the air suffocating them. He uploaded the video to the internet and has been doing so for 2 years.
Within the last week a video was discovered online and called into police (of which it was dismissed at first). The video shows Luka, who was not immediately identified stabbing a tied and gagged man with an ice pick. He dismembers the man after he is dead, has anal sex with the dead dismembered corpse, masturbates with the hand, and eats parts of sliced off buttock flesh - among other things. He identifies himself at the end of the video and uploaded it to a site called Bestgore.com. Authorities originally dismissed the video's existence as a video produced with special effects.
It wasn't until body parts started showing up in the mail to various law enforcement authorities and polititians that they started to look into the matter. More were discovered in a suitcase in an alley behind his apartment.
After identification, Luka's apartment was searched. Now abandoned but still riddled with body parts, pools of blood, and evidence, Luka is thought to have fled to France leaving a trail of clues all over the internet.
His
website
and writings are eerie. He talks about morphing into anyone you want and even provides a step by step instruction how-to on how to disappear and start a new life.
Here is the original news article that started my search for more information on Luka:
News piece
Another recent article includes quotes from various past friends and exes:
link
It discusses a recent blog by Luka titled "Necrophilia Serial Killer Luka Magnotta". It has since been removed.
A
wiki
page is already created for him and is rapidly being updated.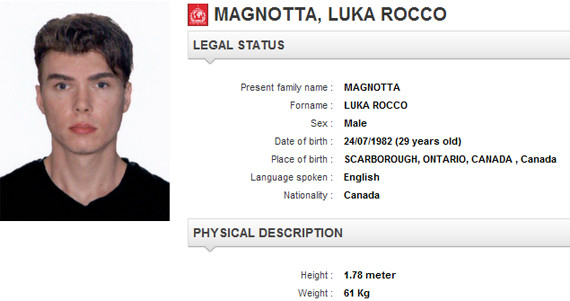 I've never known for authorities to ask for help from "internet goers" as they are right now. Since it's believed that Luka has been planning a lot of this for at least three years, insight to his actions right now are planted all over the internet through his various blogs, uploads, youtube channels, etc. He is reported to have been obsessed with checking the internet and uploading content constantly. He could even be reading this same post right now for all we know...
Videos are being created all over to help catch him:
video
...if you're curious or daring enough... the only site to still have the video is linked
here
WARNING GRAPHIC. Due to so many people trying to be sleuths right now the video won't play. I didn't watch it and don't intend to. Because the site bestgore played a
huge part
in identifying Luka in the first place, it has shown how important the internet can be to catch Luka. Please take this post seriously. Discuss as you wish, but please respect the victim(s) and this posts potential to reach someone who may have information about Luka that can then supply that to the proper authorities. If nothing else, freak out with me will you?!!? ...
After seeing various other headlines today "Man eats homeless mans face for 18 minutes in broad daylight-Zombie attack", "Man disembowels himself and throws at police", and "Man admits to eating roommates heart and brains"... WHAT IN THE WORLD IS GOING ON?