I love Eden, but lately it's not a fun website to be on do to the people. Lately almost everything I post has been getting flagged, not really sure why. I left a comment on someone's wall a while back that got flagged, what was wrong with it? Nothing!

Then I go onto a few of my friends reviews and most of the comments are flagged.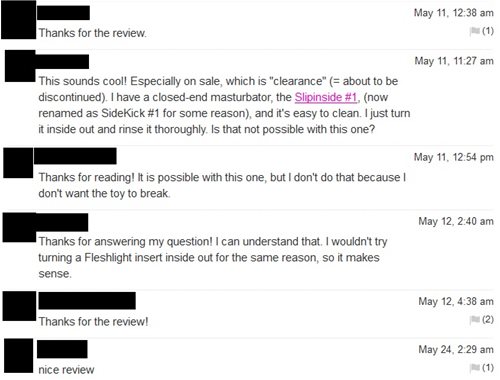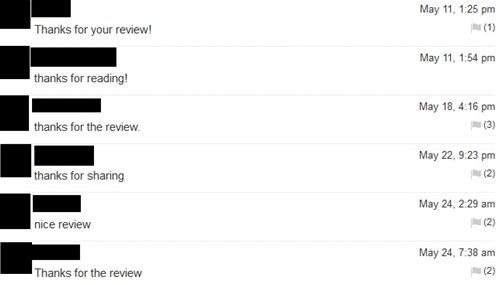 I mean was there something I missed?! Honestly I don't even comment on the forums or someones profile anymore because of it....
Also a month ago I got into trouble for point farming(didn't even know what that was), and now I see it EVERYWHERE. However they don't get in trouble for it, I see the same people doing it everyday, even when I report them. Not sure what's up with that.