And now... without further ado... the Grand Prize winner.
Oh, but first I suppose we should finish up the daily prizes...
Winner of Thursday's $25 GC is..
@annapulley
!
Winner of the
Liquid Latex Kit
prize is
@genobeba24
Ok...
now
without further ado, the winner of this: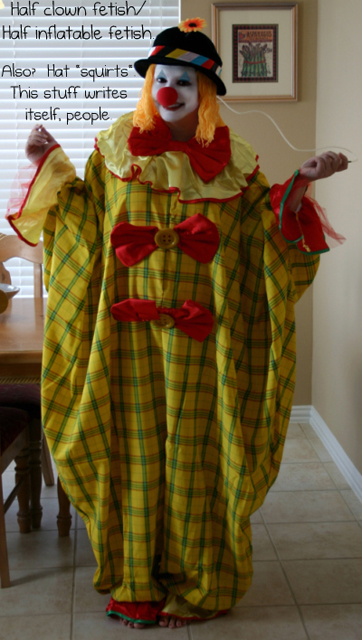 is
@splendwhore!!!
As always.. winners please
email
me with address info for shipping (or email info for gift cards).
Thanks to EVERYBODY who entered and helped us enjoy such a great week looking back on all the laughs we've had with The Bloggess.
And of course, thank you to the Bloggess for being completely made of awesomesauce!
We can't wait to see what you do in year two...