Hello!
Here's the updated list for available EF sponsored products for review.
Big Kisser Paddle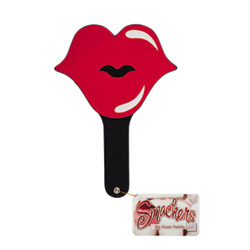 Magnetic Power Ring Pleasure Rider – Blue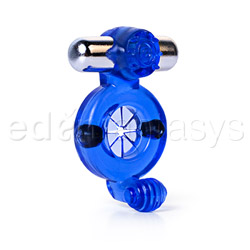 Keep in mind these are still first come – first served. Some of these also only have one available for request. As long as you don't have any outstanding reviews (Porn Club and Naked Reader Book Club count), you can request these for review.
If you have any questions, don't hesitate to ask me!