Here's a list of things available for assignment requests. The Manufacturer Sponsored list seems to work pretty well, so I thought making one for EF sponsored products would be useful too!
A couple notes:
A.)
The lubes only have one product available, rather than the usual three.
B.)
There are more than the normal slots available for the Playboy Condoms.
C.)
You can request these products as either monthly or EF sponsored.
D.)
If you're having a hard time requesting one of the products, let me know and I'll see what I can do for you!
Hot Rawks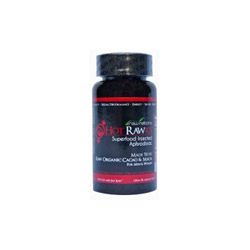 Playboy Lubricated Condoms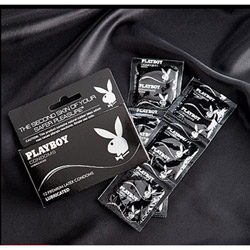 Playboy Lubricated Large Condoms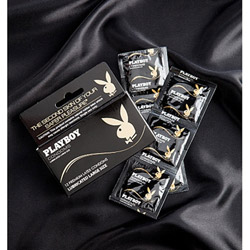 Playboy Ultra-Thin Lubricated Condoms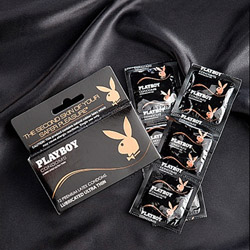 Encounter Silk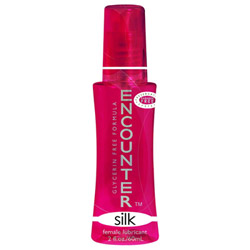 Hot Gel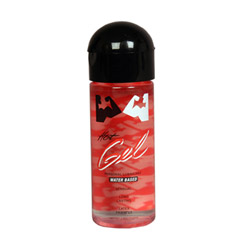 Classic Gel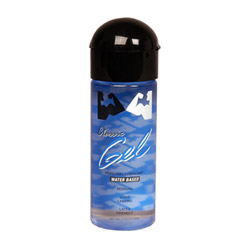 Light Gel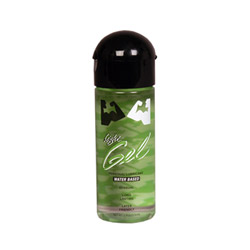 Fusion Double Impact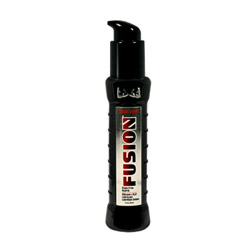 Fusion Original Bodyglide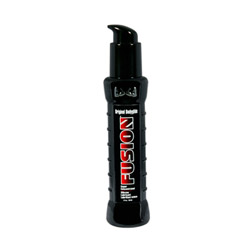 Fusion Deep Action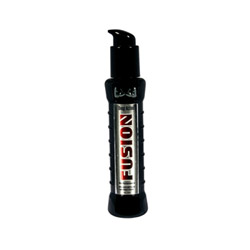 Elbow Grease Original Quickie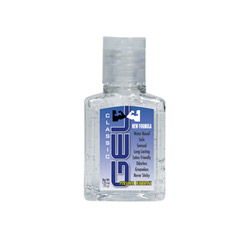 Elbow Grease Hot Quickie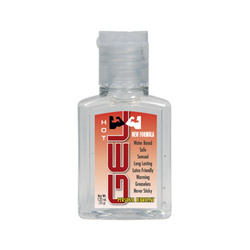 Ona Pit Sucker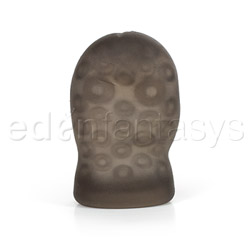 Vicky Quickie Pocket Pussy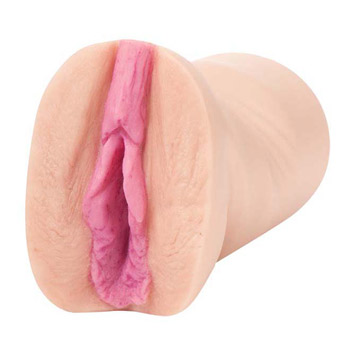 Pirates Jesse Jane's Pirate Booty Stroker