A couple of days ago my boyfriend told me that he'd like to try a new dildo on me and he wants it to be a fairly large one.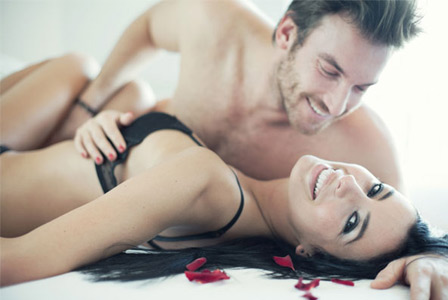 Despite the fact that he himself is rather well endowed, I think that he's secretly turned on by the idea of adding a bigger pal in our bedroom.
So, my question is:
what was the biggest dildo you have ever tried?
*
Was it a realistic one, or one with the nubs/other bonuses?
*
How often did you use it and are you still doing it?
*
Any tips for how to use a dildo if that's larger than an average one?