I was browsing a site in search of something completely different and I came across this: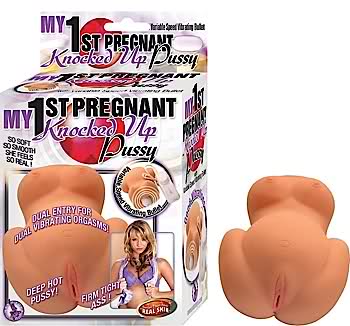 Maybe it's just me but I find this one a bit...odd. You think you've seen everything then something comes along and raises your eyebrow.
Nothing against pregnant women, they're beautiful and nothing against having sex when pregnant (I mean I'd hope my fiance would want me just as much pregnant or not) but I just find this strange.
What about everyone else?