I'm trying to find out the brand of a vibr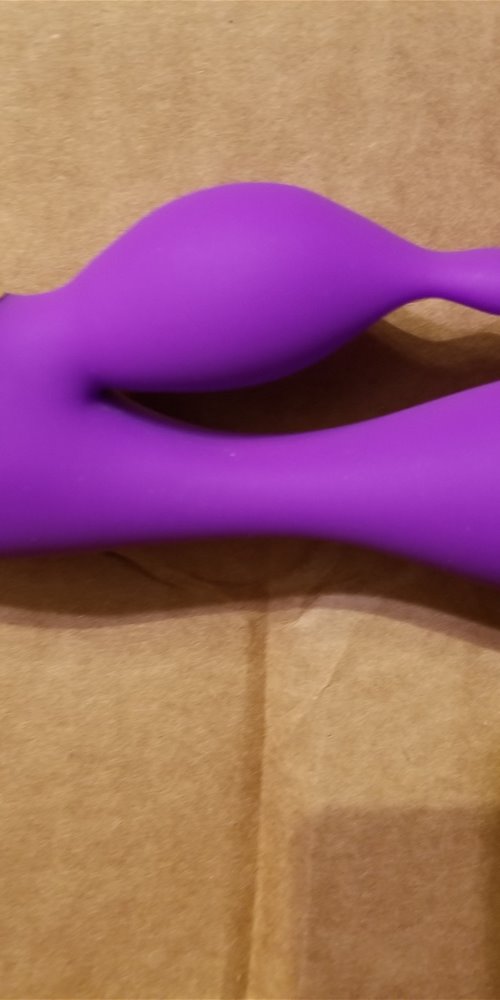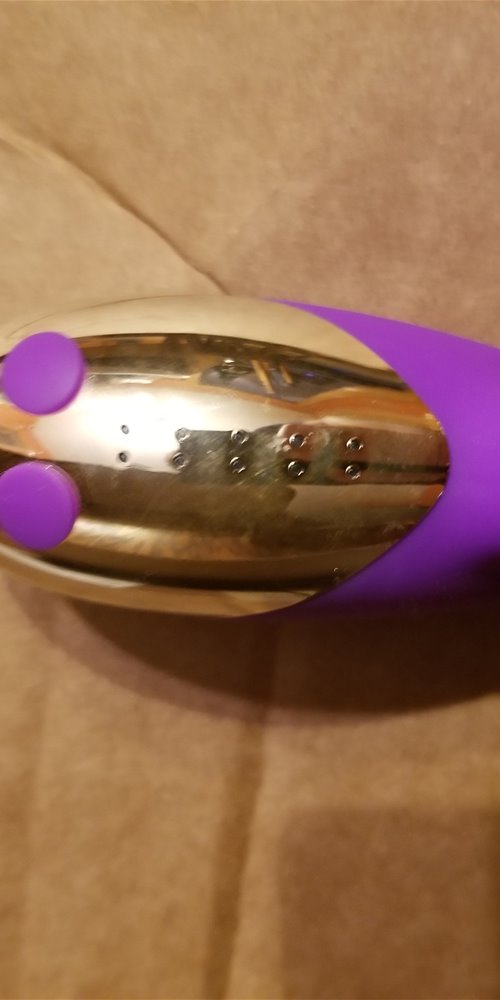 ator. It isn't but a year or two old. It's purple, rabbit style. It has a heart logo. Two buttons. One end is gold plated. Two rows of 5 little lights. The other end has rings almost like a bumblebee tail. It's silicone and no charging port or way to change batteries. Maybe it's wireless charging?
The heart logo is pinkish and doesn't connect at the very bottom point of the heart. The rabbit part is one piece not two separate like some.