Debbie does Punky
If a side of pierced noses and grunge music with a main course of ba-ba-banging sounds like a pleasant way to spend a couple hours then give Debbie Loves Dallas a look.
Published:
Pros:
Wide appeal to fans of punkers with tats and piercings, some humor, good hardcore sex
Cons:
Semi-violent, not a captivating plot: only serves to make the cast seem annoying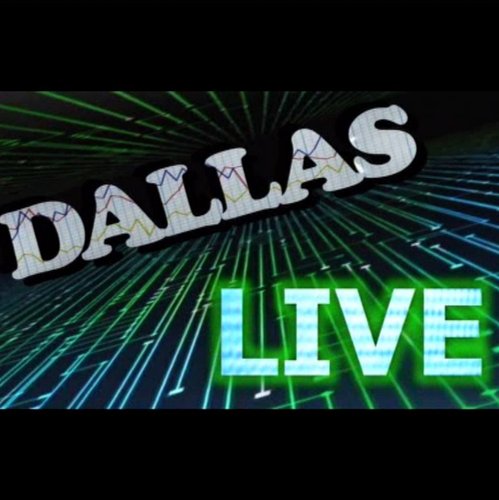 Dallas is a punk band and this is the story of the groupies out to bang Punky, its lead singer. The style of this film is grungy, gritty, and in-your-face, with more than enough slapping, spitting, choking, and sex-styled punk rock to go around.
Debbie Loves Dallas
may be too rough for some, but it never goes so overboard as to become inaccessible to the majority of viewers. If tattoos, piercings, and punk are your style, then strap in for a ride on the darker side of kink with
Debbie Loves Dallas
.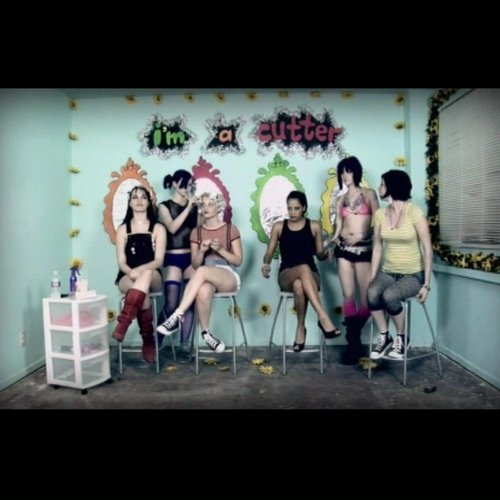 A Vivid Alt production, directed by Eon McKai and released in 2006, this XXX porno stars Cassidey as Debbie, Monique Alexander as O.G. Debbie, Danna DeArmond as Tammy, Pixie Pearl as Shauna, Charlotte Stokely as Bambi, Tommy Pistol as Deeze, Daniel as Glynn, Icarus Corpse as Jordan Lee, Julius Ceazher as Clem Barnes, Justin Syder as J.R., James Deen as Josh, and Alex Gonz as Punky. This movie runs just shy of two hours long (90 min of which are hardcore) with seven scenes. The DVD package comes with one feature disk, one bonus disk, and an EP CD featuring music by Dallas.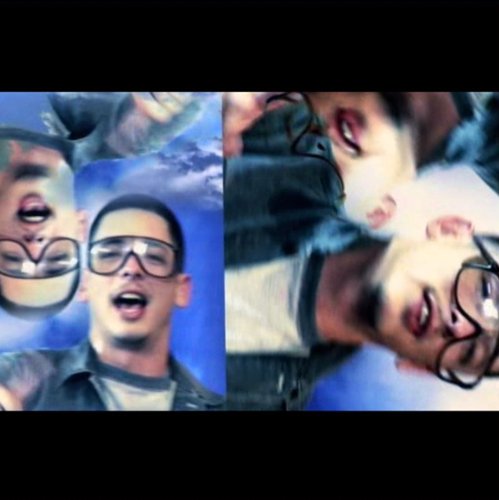 The film is shot with a grainy, gray, high-contrast texture, making the pale actresses look even paler, and in consequence, the visuals end up looking blurry even on smaller screens.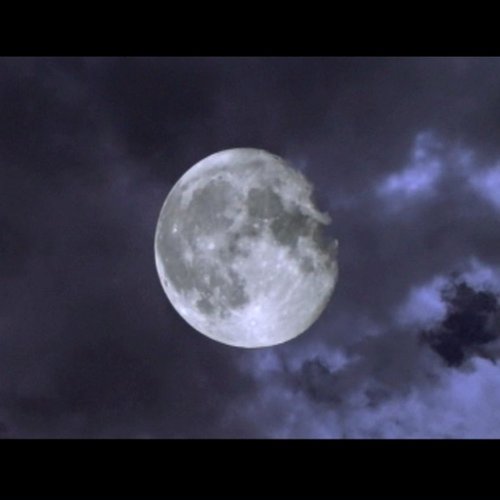 The story of the groupies and their rivalry to be the ones writhing beneath their idol is funny at times, boring and a bit too "out there" at others. The films' sex scenes can be gratifying but the transitions appeal more to the minority niche who can appreciate a porn that seems to make fun of itself along the way.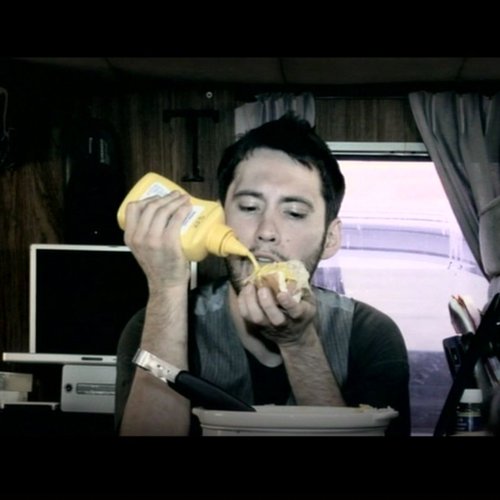 Though the feature itself can be an entertaining, laugh out loud, and a gratifying romp (minus a few missteps) the EP CD, and bonus DVD fall short of worthless. Like buying the boxed set of
The Matrix
with the less widely appreciated
Animatrix
thrown in for the few people who care to own it, the bonus features in
Debbie Loves Dallas
will appeal to almost no one as it adds more content but subtracts from the already precarious quality.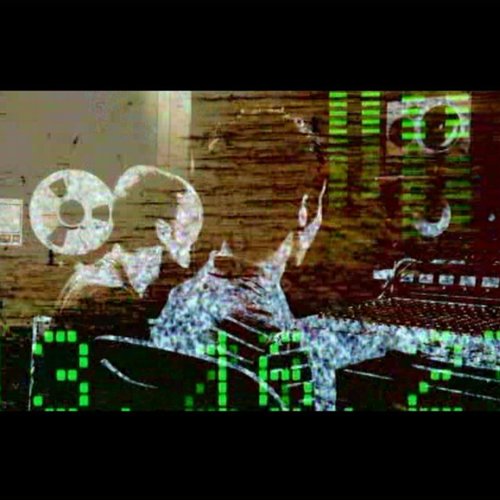 The Bonus Disk includes the short video, PLAY TIME (very creepy), a photo gallery, commentary, the DVD's script, and trailers (including a ten minute yawn fest of the feature film). In my opinion, there's not enough hemp in Amsterdam to make the Bonus Features watchable and the EP CD makes me wonder who out there genuinely thought this music was good enough to burn into a perfectly good plastic disk. The main song
Dallas: Play Time
is repeated enough throughout the feature to get way more than one's fill, and the several other songs included just go from bad to worse. In short, it is the opninion of this reviewer that pornos should stick to porn, and when
Debbie Loves Dallas
does just that, it has the potential to do things right.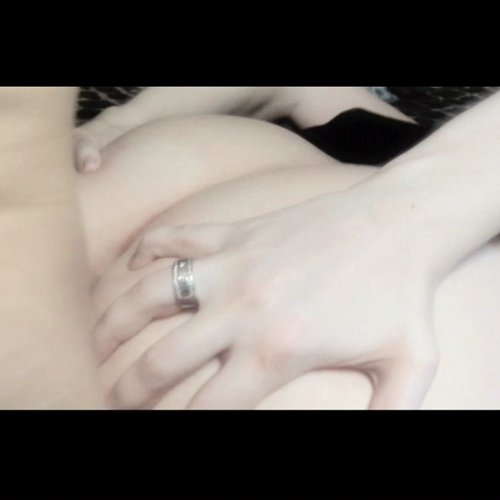 Experience
Scene 1:
Tommy Pistol and Dana DeArmond (12 min)
Ready for some sex in the hotdog van? Some silliness and some extreme sex with Tammy and "The Deeze," who happens to talk about himself in third person to give such quotable lines as: "Deeze likes," "Lick the Deeze taint," "The Deeze appreciates," and "The Deeze is angry at those titties." Between choking, gagging, and smelling of hair, Dana's double-pierced pussy and ass can take it like a champ.
Blowjob (aggressive), sex missionary and doggy, anal, oral cumshot.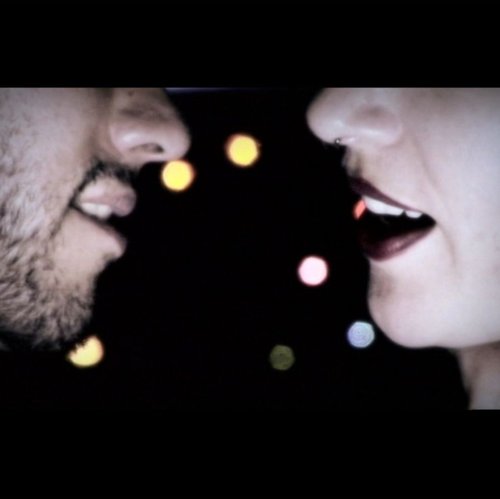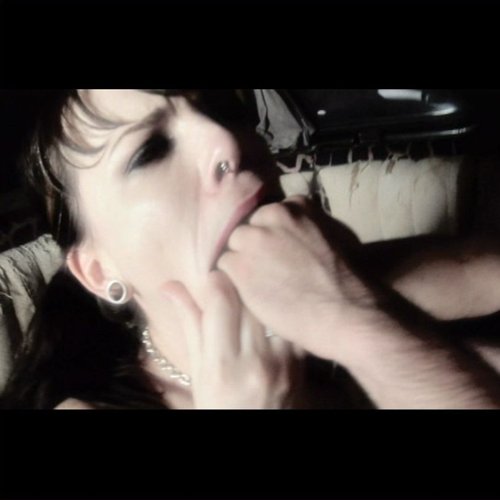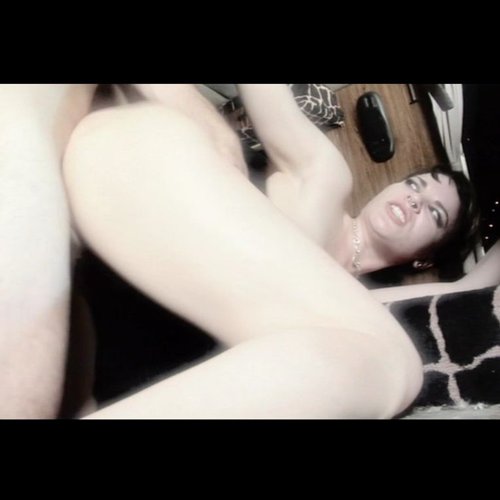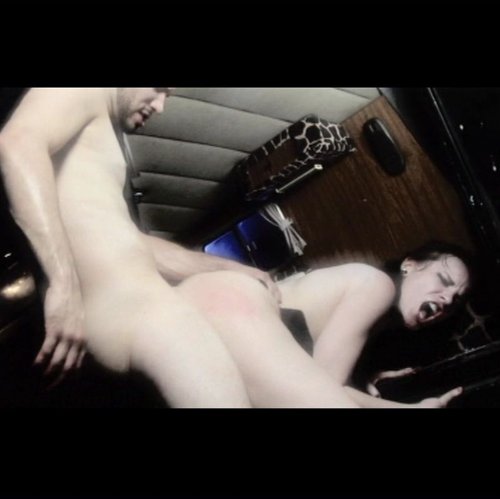 Scene 2:
James Deen and Pixie Pearl while Cassidey watches, giving commentary (12 min)
Josh the junky boyfriend is challenged to get an erection and succeeds in spades. After his girlfriend Debbie (Cassidey) rejects him, he has his fun with Shauna (Pixie), who is also Debbie's girlfriend. Including spitting in the mouth, breast slapping, blowjob, titty fucking, riding, doggy, reverse cowgirl, and a brief interruption mid-sex for a fantasy sequence staring Punky singing his song, finishing with a oral cumshot.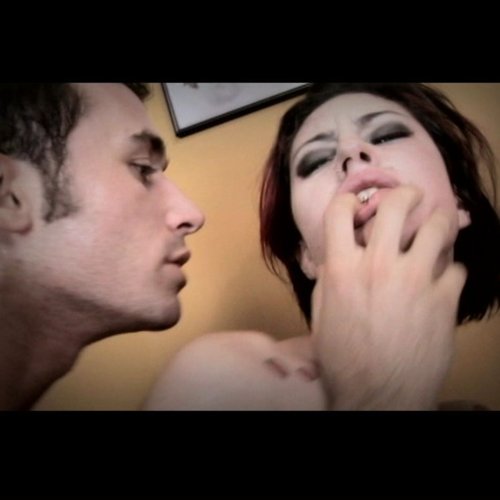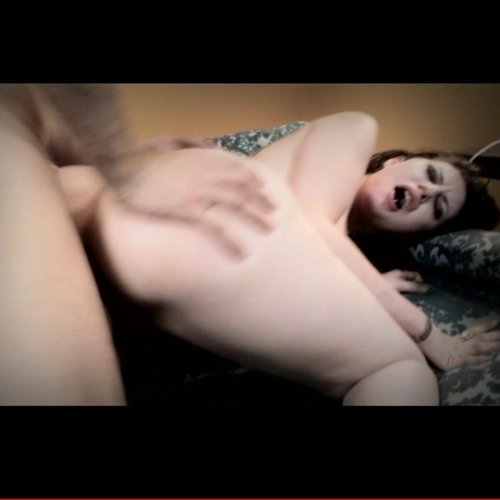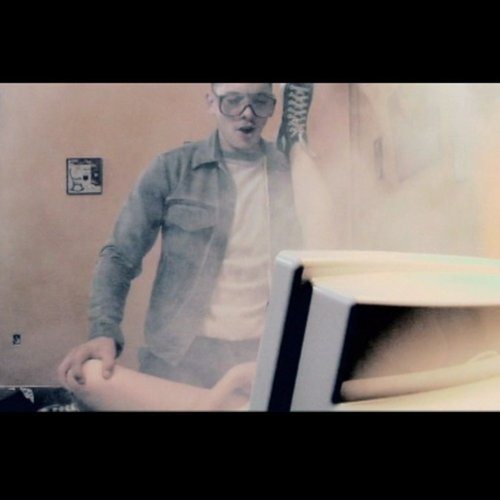 Scene 3:
Group sex with Pixie Pearl, Dana DeArmond, Julius Ceazher, Daniel, and Icarus Corpse (22 min)
The band needs a break from recording for sex, then beer. Three guys, two girls, lots of double teaming going on with foreground and background shots, interracial, and good variety ending with three oral cumshots.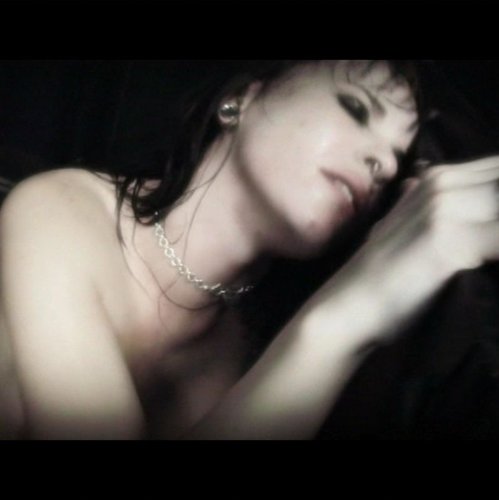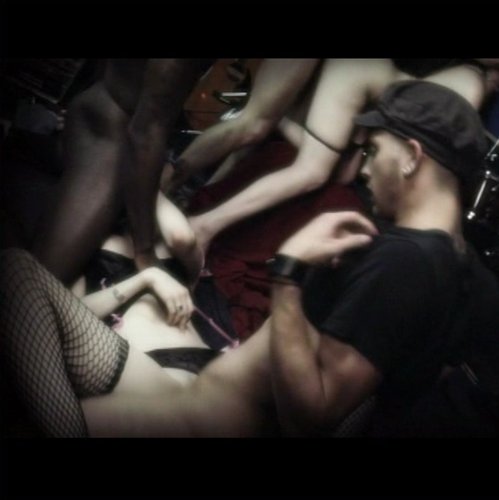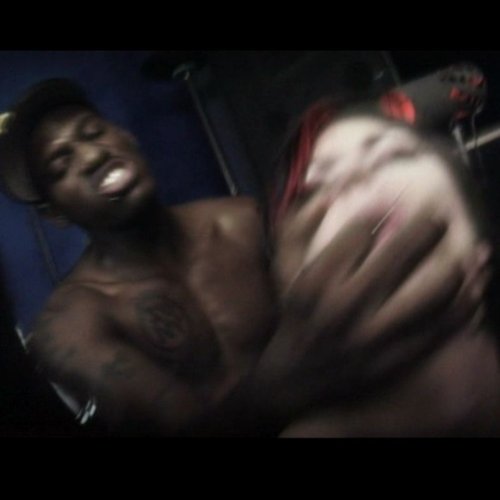 Scene 4:
Justin Syder, Charlotte Stokely, and Cassidey (5 min)
In their quest to hump Punky the girls agree to suck off the doorman and see who gets in. He still doesn't let them in. Duel blowjob, oral cumshot, cum spitting.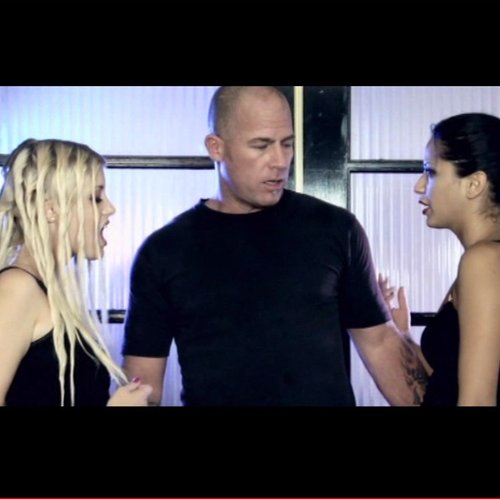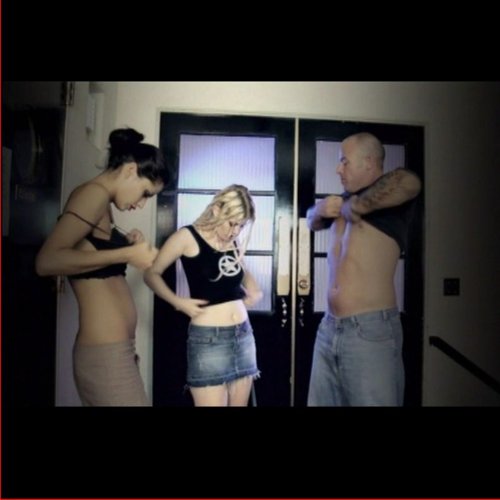 Scene 5:
Monique Alexander, Pixie Pearl, and Cassidey (13 min)
O.G. Debbie appears as a vision to tell the girls how to get Punky. Much like Dorthy from
The Wizard of Oz
, Debbie had the gift within her all along…
Waterbed lesbian threesome featuring: oral, fingering, spitting, choking, pussy and face slapping, spanking, and a titty fight.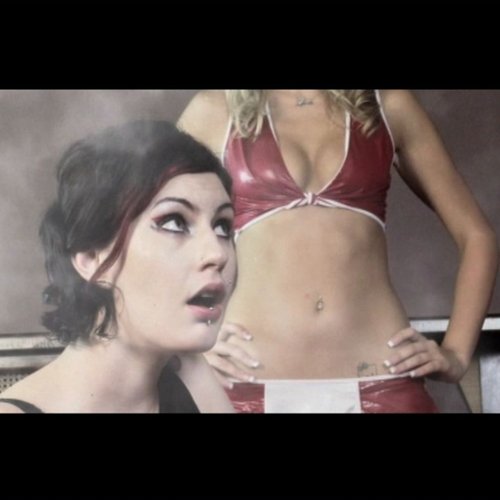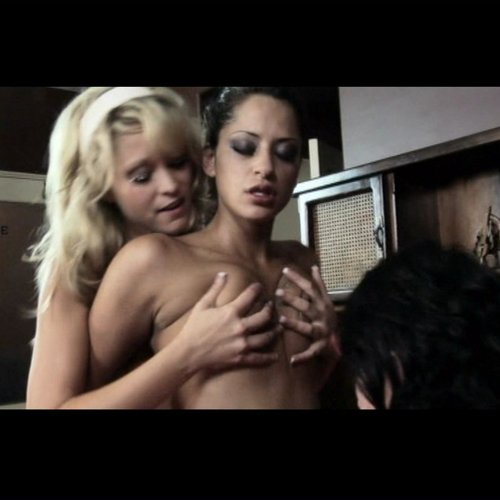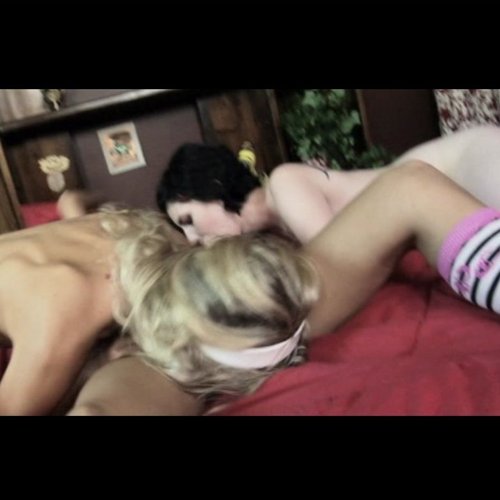 Scene 6:
Alex Gonz and Charlotte Stokely (9 min)
Getting to see Punky on the pretense of an interview, Bambi almost gets to fulfill her dream of banging him before comedic tragedy ensues.
Blowjob, titty fucking and dry humping (well, semi-dry; Punky gets pretty sweaty)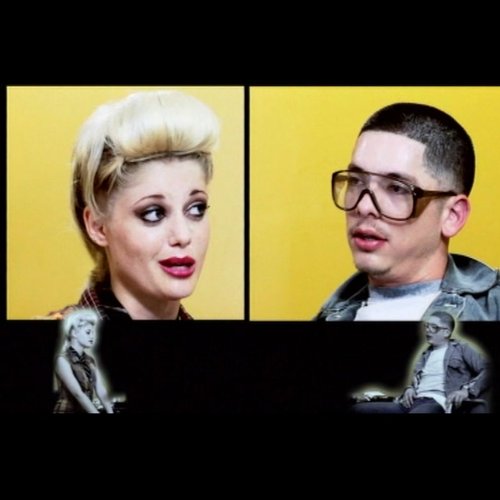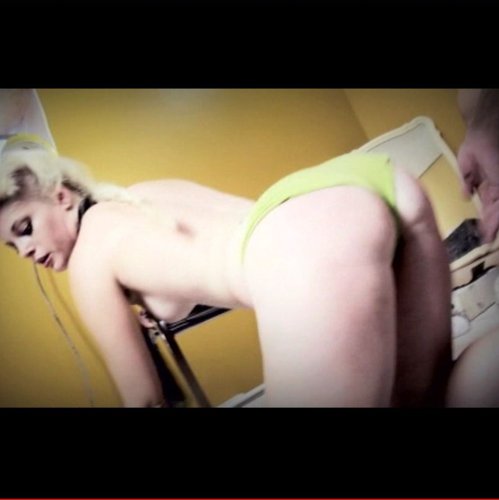 Scene 7:
Alex Gonz and Cassidey (12 min)
Debbie does Punky.
Blowjob, missionary, squirting, choking, and a cumshot finish on the feet.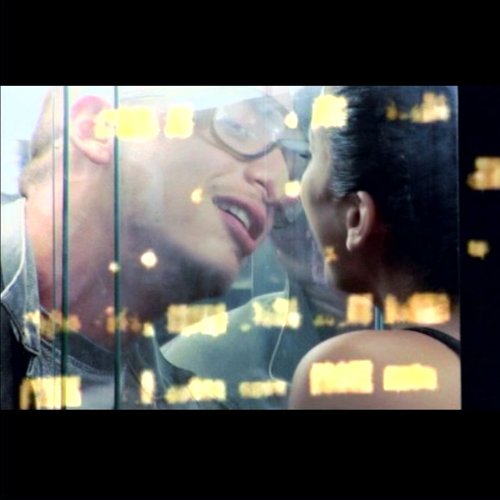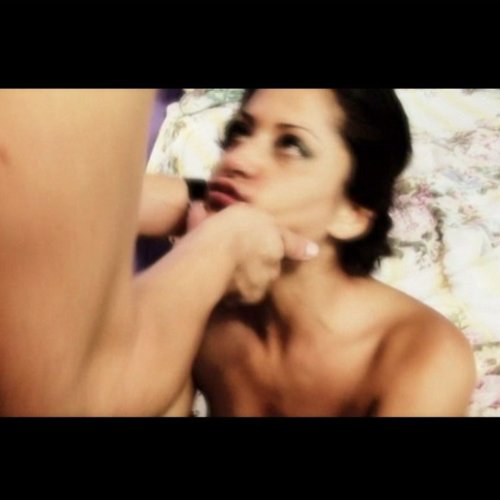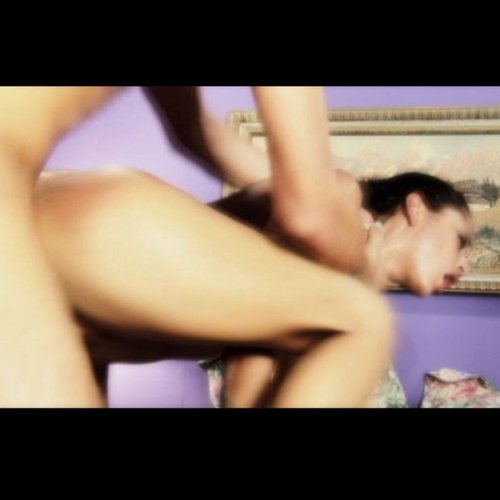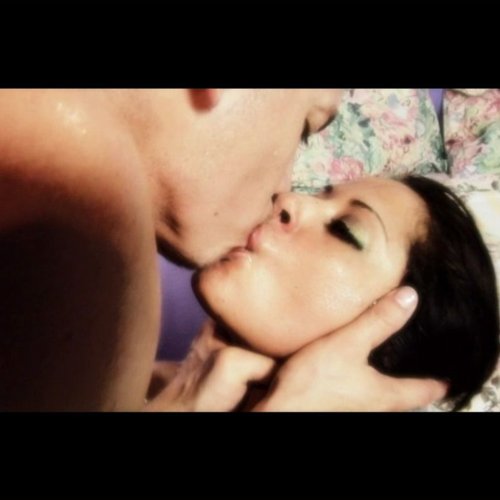 This product was provided free of charge to the reviewer. This review is in compliance with the FTC guidelines.

Thank you for viewing
Debbie loves Dallas
review page!