Getting Down with Downtown Girls
Downtown Girls has a lot to offer its fans with so much content, well executed sex, and convenient navigation. Though it feels a little 'vintage' for its 2010 release date it still looks great. Scenes may fluctuate in quality but it's hard not to like the majority of the feature: You get your money's worth, no question.
Published:
Pros:
Length/price ratio, Several quality scenes, Feels more genuine than most porn films
Cons:
A few oddball scenes, Slow-paced, Grainy
Downtown Girls: Sara Sloane
by Zero Tolerance is a lengthy porno (2 hours, 46 minutes) offering some steamy straight and lesbian sex. It has great variety, and a lot to offer, but some scenes are better than others, and I still can't get over the fact that Faye Reagan looks like Lindsay Lohan's sluttier, less attractive sister.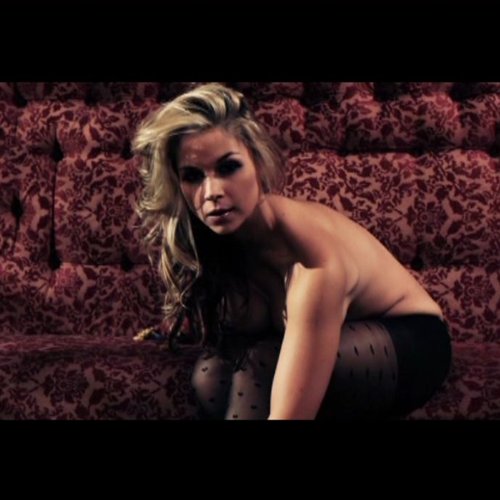 There are six scenes, two featuring Sara Sloane. The films' length means longer, not more scenes, but you can still expect plenty of sex after a brief opener. Openings range from modeling for pictures, playing with technology, or singing songs about cocks. They add a bit of variety and set the tone for scenes, but can be hit-or-miss.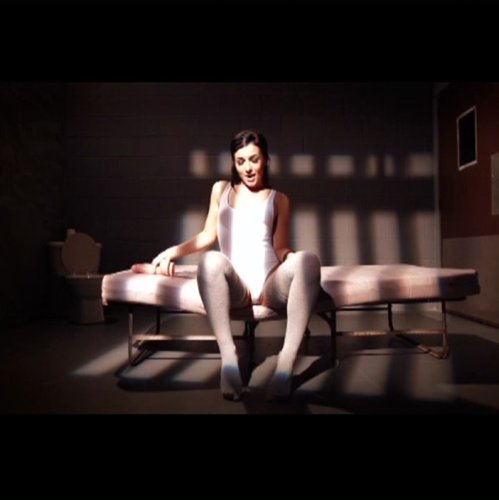 One advantage to longer scenes is that the actors can take their time, making the sex feel more genuine, sometimes more intimate. Music and dialogue are not intrusive, usually very minimal and only occur at the beginning of scenes. This means the audio for the majority of the film is au naturale: you can actually hear people having sex.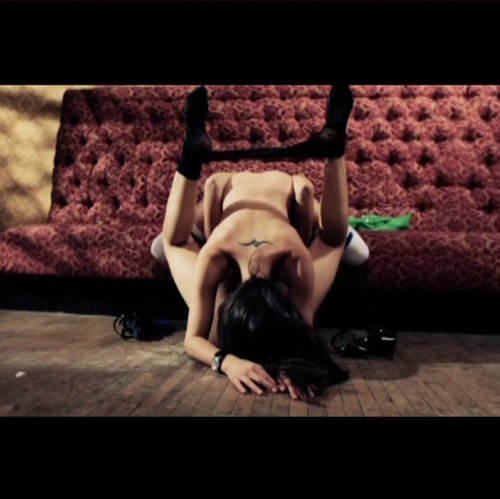 Picture quality is satisfactory but there is slightly grainy look (blurry at 32") creating what I feel is a definite "amateur" or vintage look to this film. Though I can appreciate their style I had hoped for crisper image to match the 2010 release date. It didn't look much better on a Blu-Ray Player either.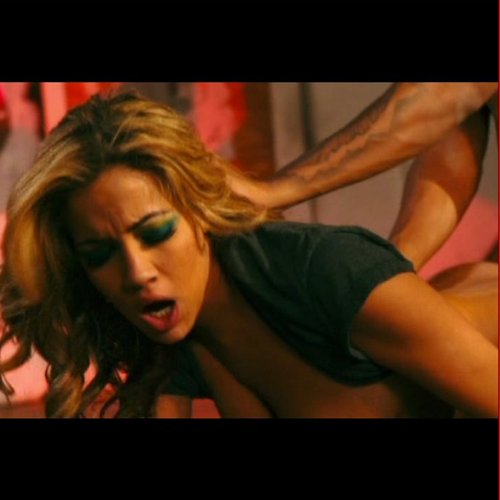 Expect consistent use of knee socks. No condoms, no anal, and several sequels so you know it's good.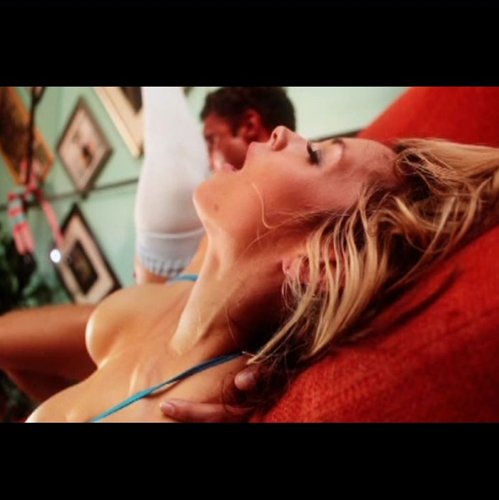 Product Information:
Length - 2 hrs 46 mins
Rating - XXX
Released - Jan 12 2010
Production Year - 2009
Empire SKU 1516478
Studio - Zero Tolerance Ent.
Number of Discs - 1
Director - Nate Liquor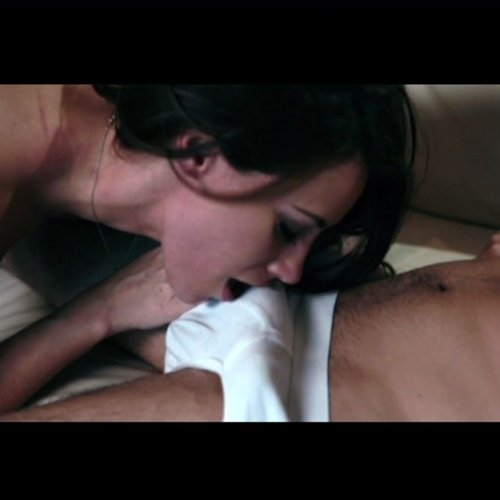 Cast:
Sarah Vandella
Faye Reagan
Ashli Orion
Georgia Jones
Isis Taylor
Juliette Bardot
Ethan Hunt
Sascha
Marco Banderas
James Deen
Dane Cross
Rocco Reed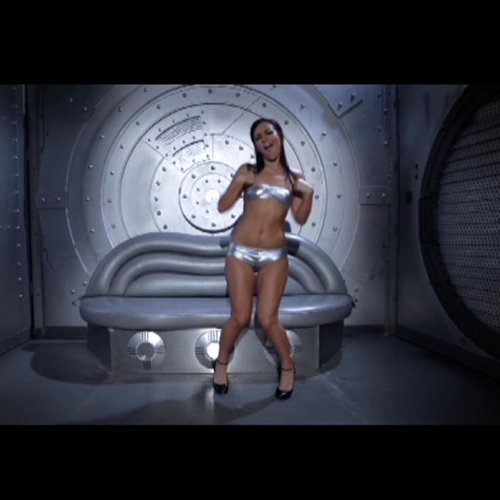 Experience
Scene 1
~Sara Sloane and Marco Banderas~
Rating: 5/5
Yes; she's on Twitter. After a lengthy intro we open to a blowjob and proceed into some spectacular sex.
-Blowjob, Cowgirl, Spoon, Rev. Cowgirl, Doggy, Cumshot (5 min open, 25 min scene)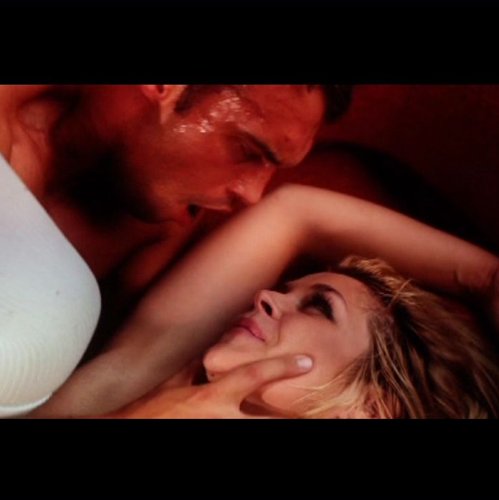 Scene 2:
~Juliette Bardot and James Deen~
Rating: 5/5
Can Juliette find a lover she won't leave? Read her Blog diaries to find out, or just watch her bang her way to an answer with James Deen.
-Doggy 1, Blowjob, Cowgirl, Doggy 2, Spoon, Cumshot (28 min)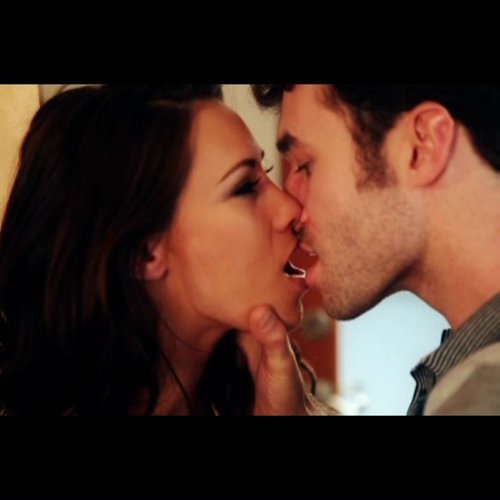 Scene 3:
~Ashli Orion~
Rating: 3/5
Beginning with a 'Cock Song' music video (a humorous/sexy lip-sync by Ashli Orion) we proceed to see Ashli getting pounded by our out-of-costume Cock-men. Featuring fried chicken consumption in the shower, yelling angrily at the director, and wearing a cock mask post-facial.
-Blowjob, Cowgirl, Doggy, Rev. Cowgirl, Spoon, Cumshot (6 min song, 24 min scene)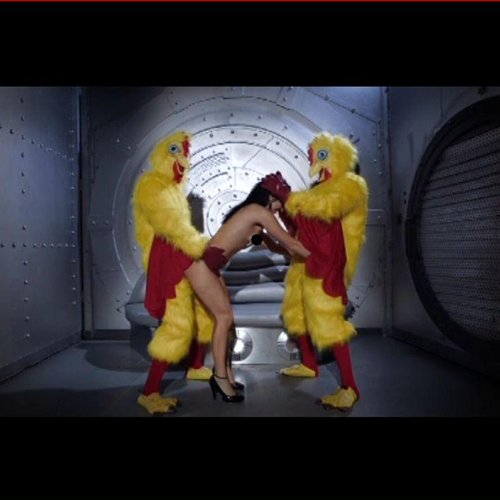 Scene 4:
~ Faye Reagan and Dane Cross (Georgia Jones)~
Rating: 3/5
Dane Cross does Faye Reagan after photographing the girls in some semi-erotic poses. Methinks Faye talks too much. Even though it's the shortest scene I have a hard time getting through it.
-Blowjob, Spoon, Rev. Cowgirl, Doggy, Missionary, Cumshot (6 min modeling, 20 min scene)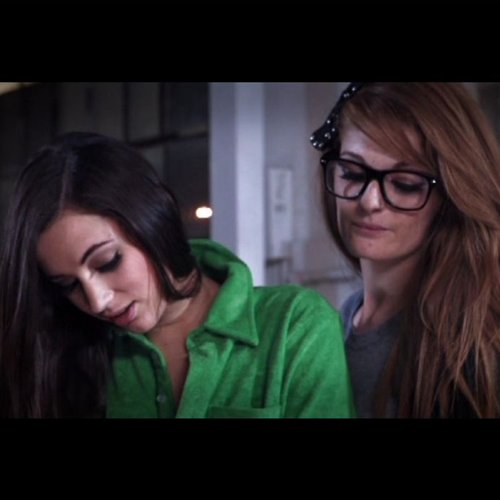 Scene 5:
~Sara Sloane and Georgia Jones~
Rating: 5/5
Sexy ambiance, sexy lingerie, and sexy ladies having sex.
-Masturbating, Toying, Oral, 69ing, Fingering, Toying 2 (24 min)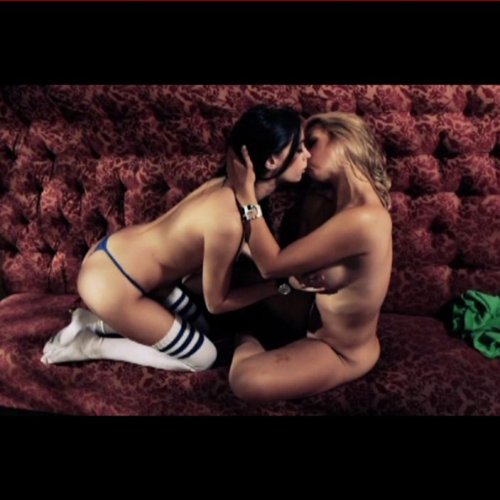 Scene 6:
~Isis Taylor and Ethan Hunt~
Rating: 4/5
Why have sex in a roller rink with roller skates on? More like: why not!
-Blowjob, Doggy 1, Cowgirl, Rev. Cowgirl, Doggy 2, Cumshot (26 min)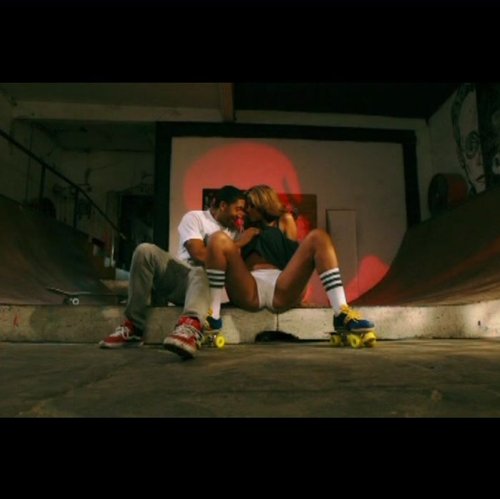 This product was provided free of charge to the reviewer. This review is in compliance with the FTC guidelines.

Thank you for viewing
Downtown Girls
review page!