Jack's My First Porn 6
The humor in porn can be negative when it distracts from the main event, and in Jack's My First Porn 6 there are a few distracting moments. However there is still a great variety in the 5 scenes with fun actors who do what they do best for this less than ideal porno.
Published:
Pros:
Some good hardcore sex, a few laughs (smiles at least)
Cons:
Slow tempo, slightly off-putting, price
My First Porn 6
, part of the Jack's My First Porn series is an adult DVD by Digital Playground. This hardcore film is 94 minutes long and includes five scenes with five different girls.
My First Porn 6
is another humorous, fake amateur film that may leave you laughing or fast-forwarding through the many moments that aren't strictly porn.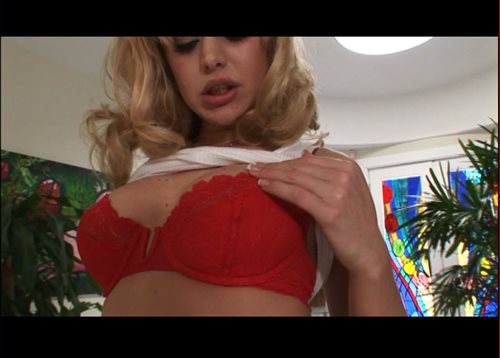 You can expect some slow transitions, and though the film is overall rather funny, some jokes miss the mark and distract from the quality of the scenes. Be prepared for things like negotiating condom use mid blowjob, aunt flow visiting but when one door shuts... or Jack's mentor coming on between scenes to give advice with his voice box tee-heeing: "remember if its not real it doesn't make you gay Jack."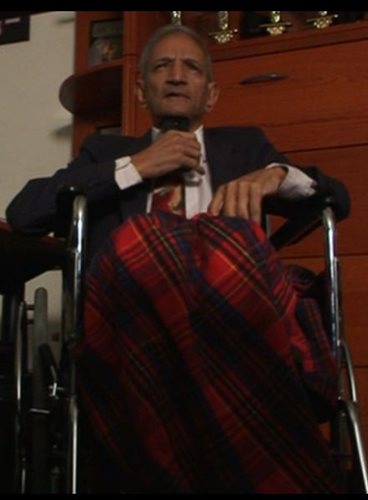 For its' distracting moments,
My First Porn 6
still has some stars who will get down and dirty no matter who's directing or what goes wrong mid-scene. In the five scenes and just over 90 minutes of movie there's still a majority of film dedicated to hardcore sex and with a good variety to add fun to the mix.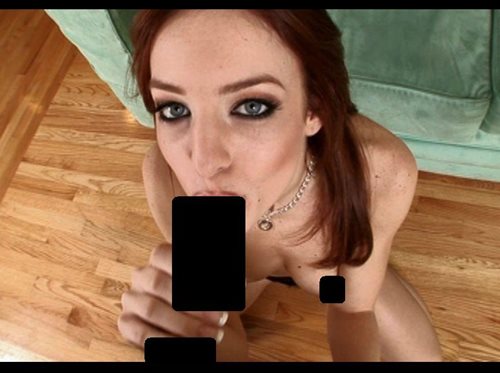 Shot by Jack, a small crew, and occasionally POV we get some amateur moments where they simply have to stop mid-stroke, proceed with some problem solving, and then enthusiastically get back to banging. Some may like the pace of the film but I felt a good deal of jokes could have been cut and we still could have had a lighthearted porno without the stop and start moments of the film.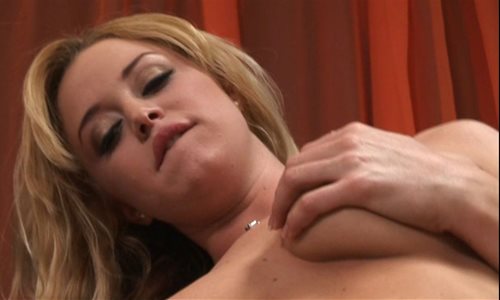 Starring Kelsey Michaels, Holly Morgan, Carmella Bing, Delilah Strong, Riley Shy, Scott Nails, Marco Banderas, and Chris Charming
Released in 2006, this film was shot in HD and Directed by Jack (aka Robby D.).
Features: Cum-shot Recap - Photo Gallery - Slide Show - Bonus Trailers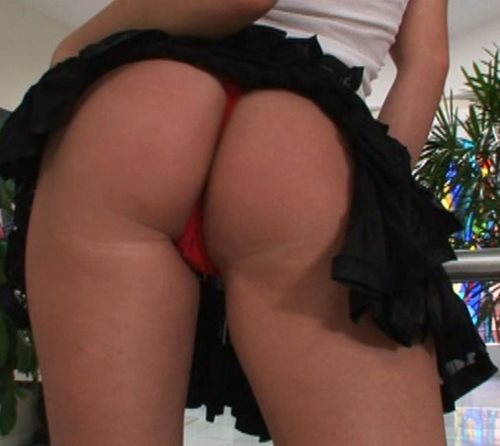 Experience
Scene 1:
Delilah Strong and Scott Nails
(20 min)
"I'm condom only" - Nails is disappointed that he has to wear a condom and starts to go limp. Delilah tells him to fuck her in the ass because she's not on birth control and he's hard again.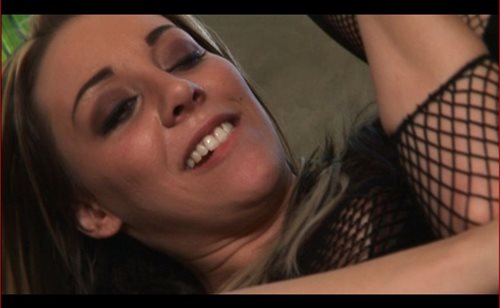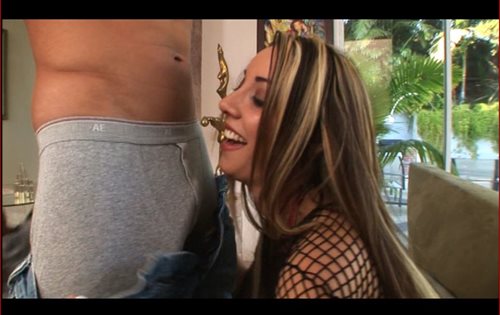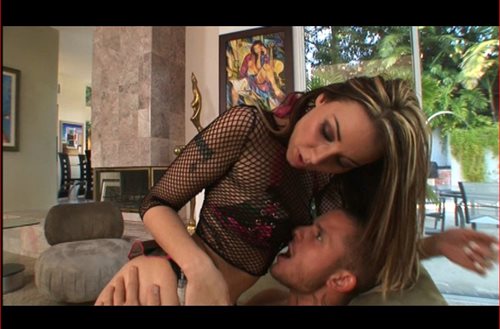 Jack's mentor says "You rip everyone else off why not rip yourself off Dick?"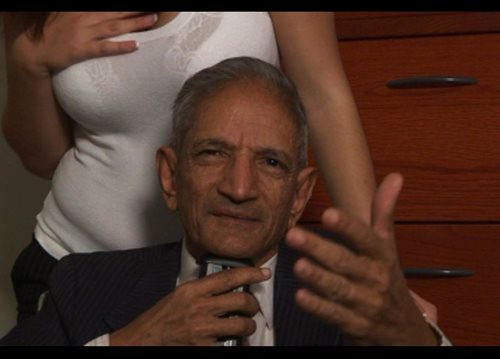 Scene 2:
Riley and Scott Nails
(15 min)
This is Riley's first time and for 500 bucks she's in: "A month salary or more." Jack wants a POV but Scott doesn't know his way around a camera and so we miss the cumshot... well the first one.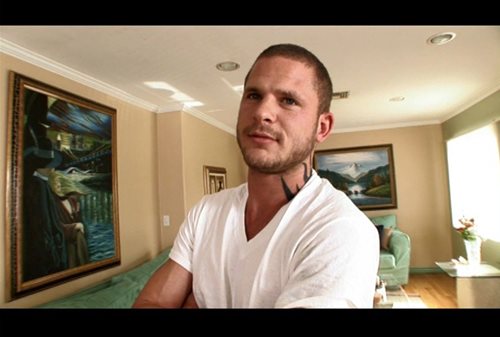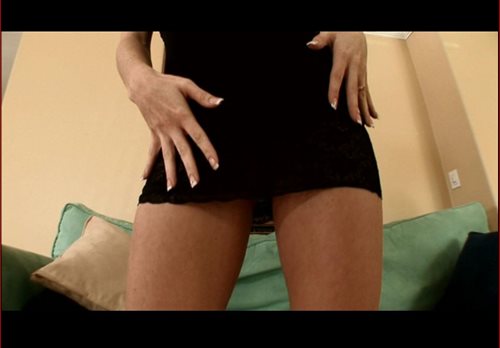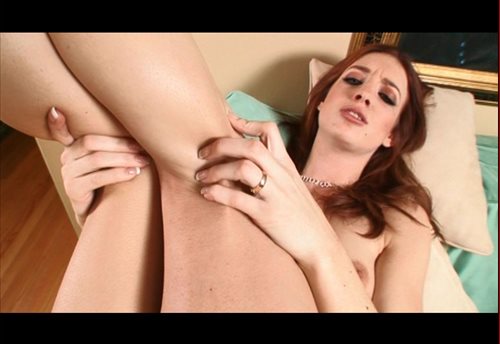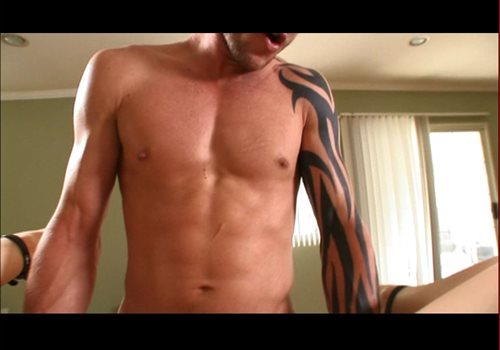 Scene 3:
Chelsea and Chris Charming
(18 min)
A little racist about Asian cocks being really small before we see it in action and Chelsea exclaims, "Oh my God, it's the biggest egg roll I've ever seen." She's dressed as a schoolgirl and moans really loudly.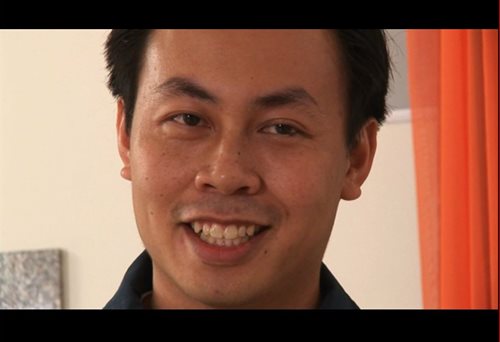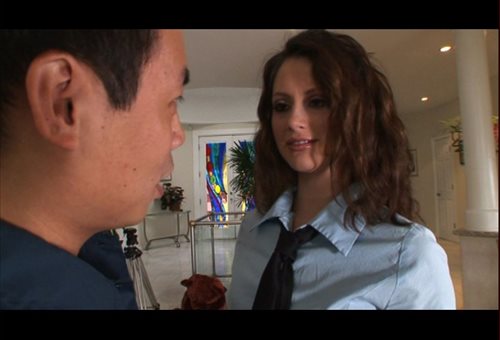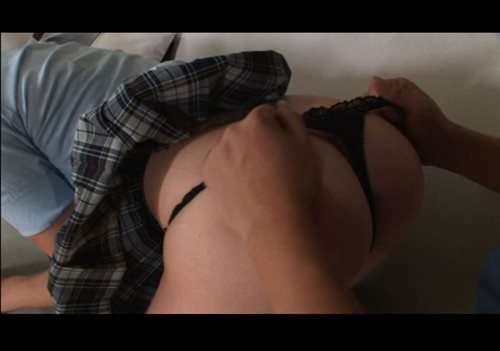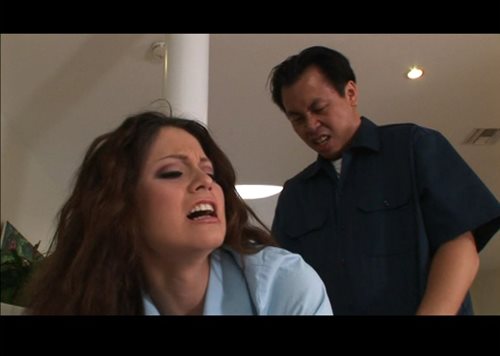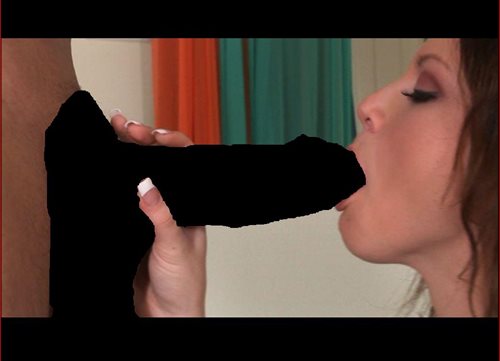 Scene 4:
Holly Morgan Scott Nails
(20 min)
Scott is told he is shooting a solo for the gay community and the ladies and should jerk himself off to the camera. Holly tries to help him lose his stage fright with a striptease-blowjob-sex approach to his jitters.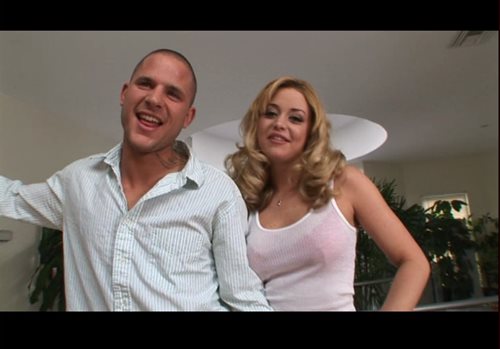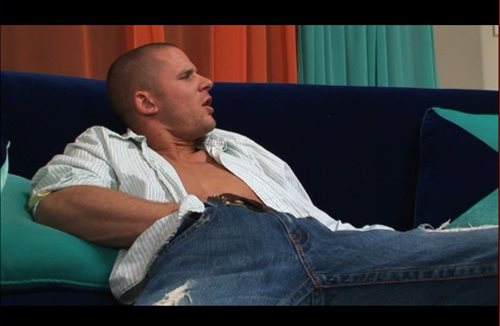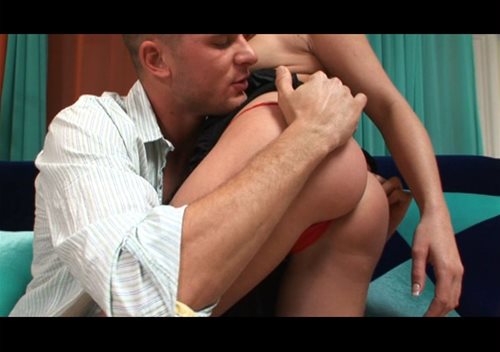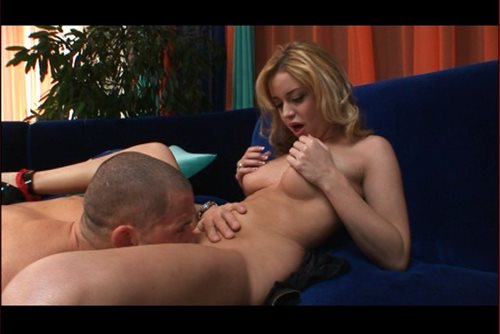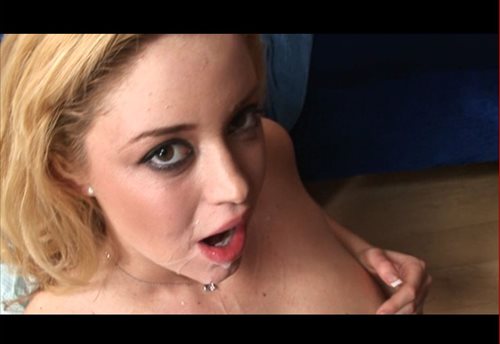 Scene 5:
Carmella Bing and Marco Banderas
(10 min)
"My aunt flow just came into town." (She's wearing all white) "I'm riding the crimson tide." Marco: "I don't like this." She offers him her ass instead.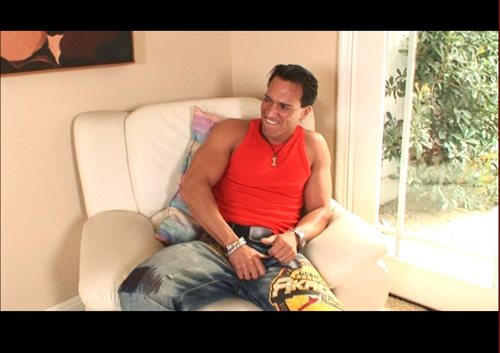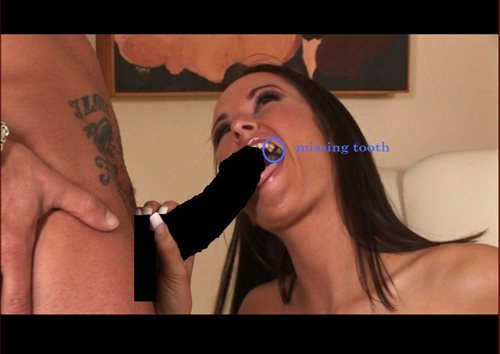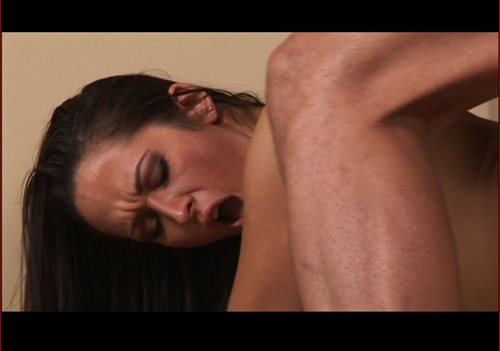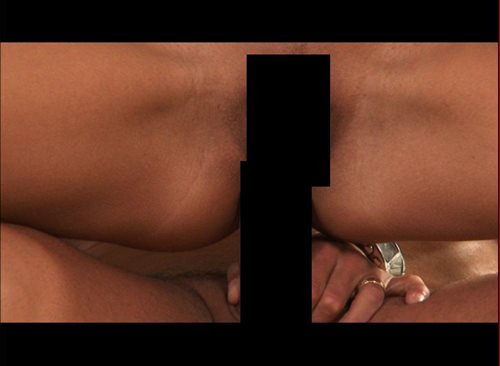 This product was provided free of charge to the reviewer. This review is in compliance with the FTC guidelines.

Thank you for viewing
My First Porn 6
review page!