Jesse is a Sex Freak
Once again Jesse Janes gives an outstanding performance. Though this film may not be striking out any new territory in the adult film industry, what it does, it does well. Digital Playground is one of the biggest names in adult entertainment, and watching this film is enough to realize why.
Published:
Pros:
Fast-paced, non-stop hardcore action. Jesse gives a diehard performance.
Cons:
Slight distractions in visual and audio features of the film.
Digital Playground
presents Jesse Jane in "Sexual Freaks," an adult film directed by Robby D. In this film the stars of porn have once again cum out to play, and you can see them doing their dirty work on couches, floors, pool tables, sometimes even beds. This DVD is penthouse style, fast-paced banging, with no story, so scenes transition right from the cumshots of one scene, to the foreplay of the next, without a story to slow them down.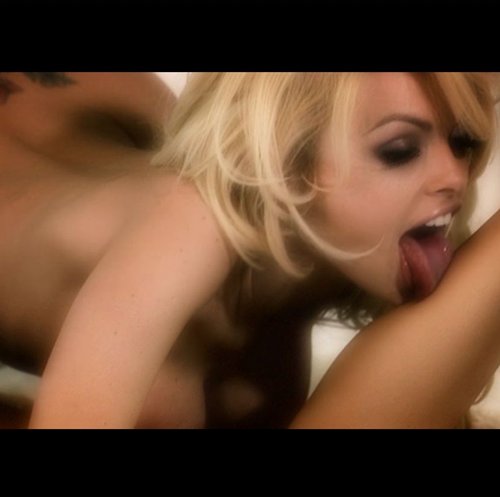 There are six scenes in all, three of which feature Jesse. This movie is designed to get your blood pumping with ever-present action music and lively camera shots. Most of the sex is intense, and Jesse particularly gets revved up when she has a cock in hand, going down on them like an addict. If her mouth weren't so wet the speed would probably cause enough friction to start a fire.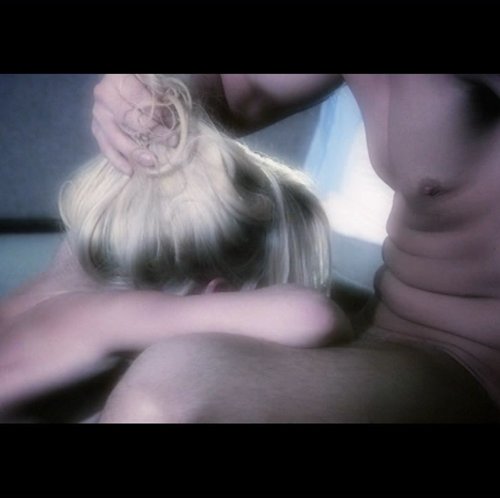 Shot in 2006 in HD, this DVD has higher quality picture, but the coloring and/or lighting in several scenes is overdone, causing it to look either too bright and slightly washed out, or too dark and somewhat shadowy. From time to time there are also problems with the camera angles which don't seem to be pointed at much of anything, but the shots move around frequently enough for this not to create a big problem. This may be due to over-directing or over-editing but overall Robby D. deserves credit for putting together a fun-to-watch porno with some of the top-names in the industry.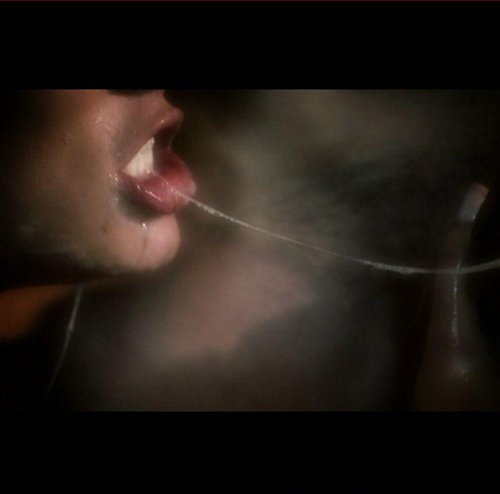 The action music in the film is sometimes great, sometimes repetitive, and though it fades to higher and lower decibels is it ever-present throughout the scenes.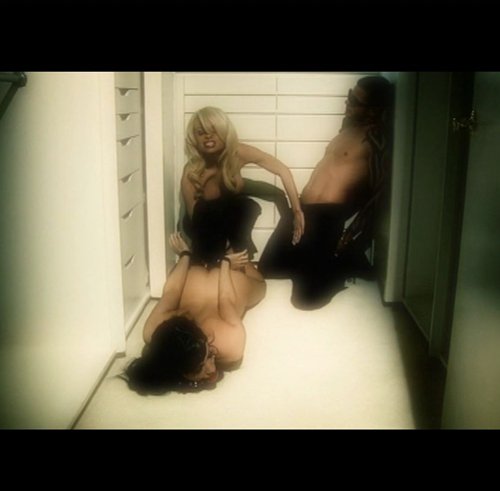 Like many pornos, there are some hit-and miss aspects and a few noticeable distractions. They run anywhere from Jesse's runny nose mid-blowjob, to music blaring out all sounds of sex, or simply the fact that Marco Banderas starts a scene with a rubber squeak toy in his mouth (see Scene 4).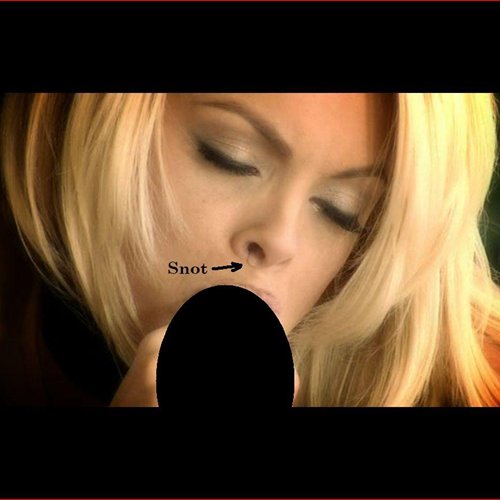 This DVD runs 145 minutes, features six scenes, includes special bonus trailers, behind the scenes, bios, and a photo gallery. The film stars Jesse Jane, Holly Wellin, Marie Love, Roxy Deville, Sunny Lane, Marco Banderas, Erik Everhard, and Tommy Gunn.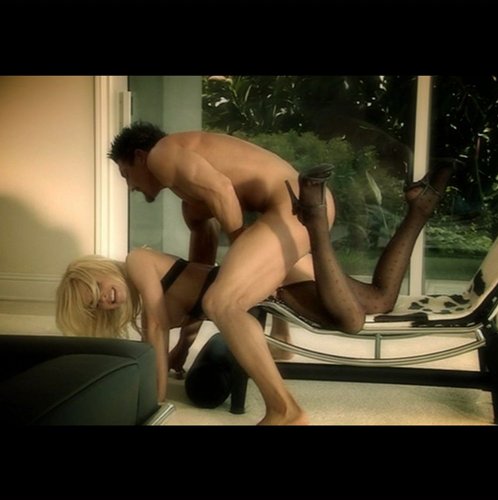 Experience
Scene 1:
Jesse Jane and Tommy Gunn
(14 minutes)
Jesse probably doesn't need to hold a guy up at gunpoint to have sex with him, but she does just that to start off this intense scene with Tommy Gunn. Featuring athletic hardcore action on a reclined chair, bondage-styled lingerie and heart spotted thigh highs; this scene includes domination, multiple blowjob fun, cunnilingus, brief 69ing, riding and doggy. It ends when Jesse catches Tom's load in her hands and licks it up.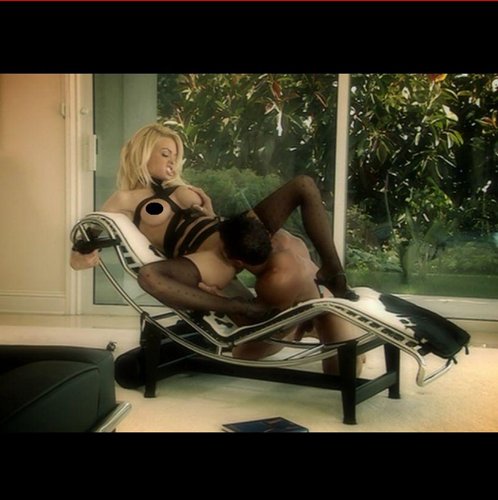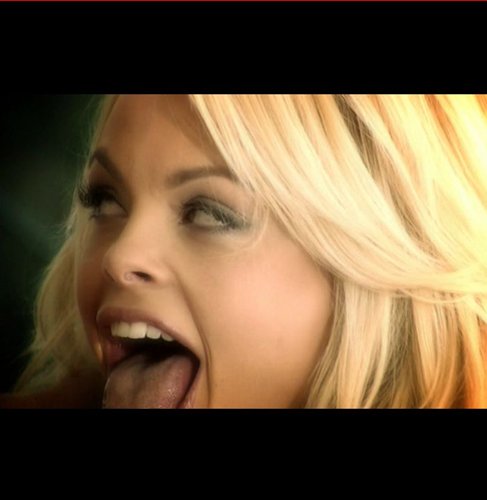 Scene 2:
]italic|Marie Luv and Marco Banderas] (21 minutes)
Marie Luv begins this scene with some solo play and light riding crop teasing before Marco enters for toe sucking and foot fetish action. Expect cunnilingus, fellatio, reverse cowgirl, some brief slow motion shots, and a good sized butt plug warming Marie up for anal. Both actors are in great shape with at least a dozen abs between them. The scene ends with a pearl necklace.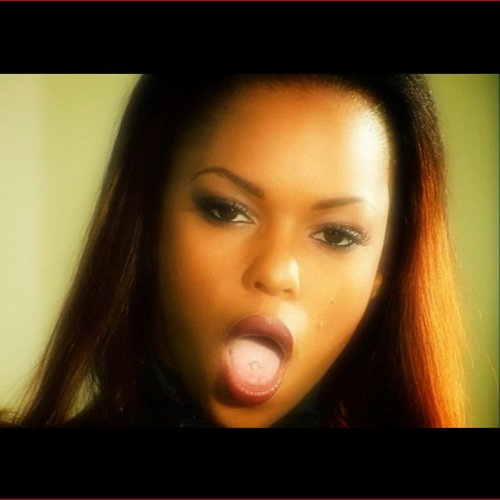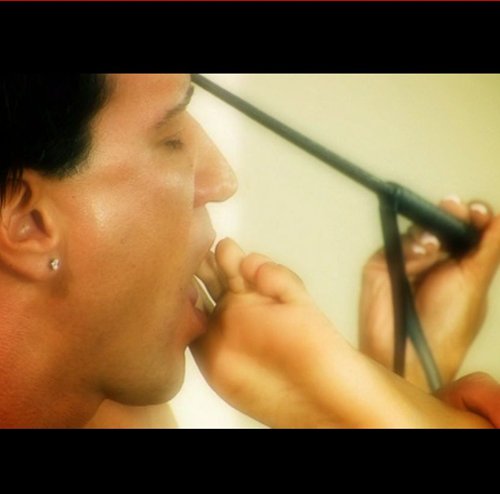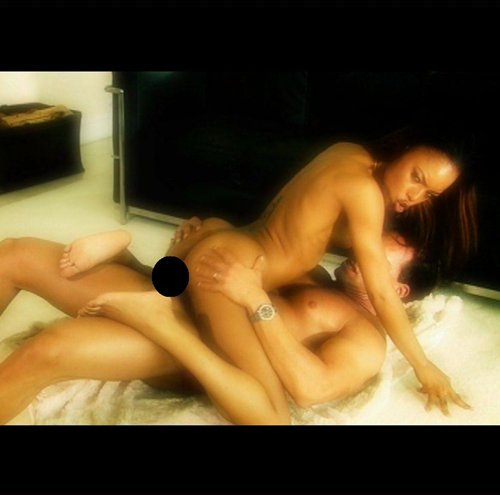 Scene 3:
Roxy Deville, Jesse Jane, and Scott Nails
(19 minutes)
Jesse has a big heart, which is why she releases the bound, gagged and blindfolded Scott Nails and Roxy Deville from the floor and brings them to a bed big enough for the three of them. There's lesbian licking and threesome fun, with Scott Nails as a willing subject to the ladies whims. Alternate blowjobs, face riding, clit rubbing, and turn taking on a hard cock.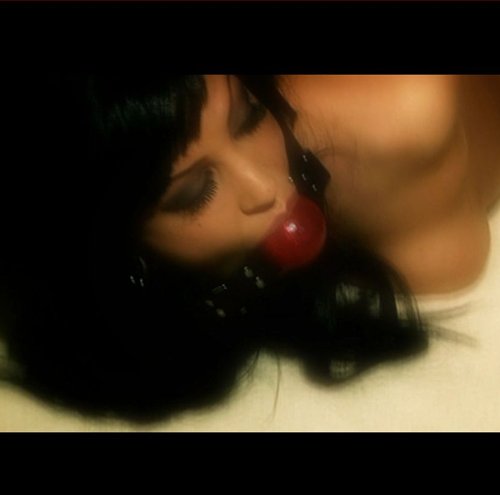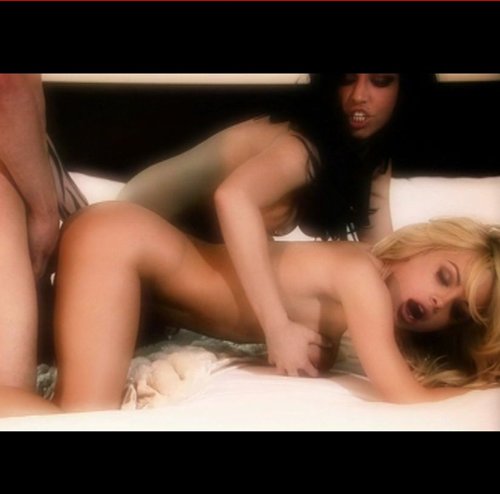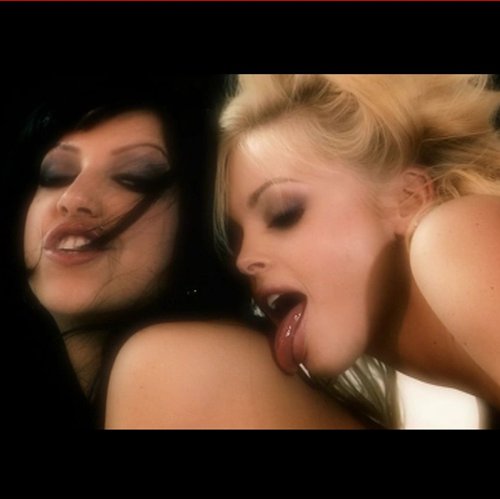 Scene 4:
Sunny Lane and Marco Banderas
(14 min)
Sunny is cleaning with a feather duster when Marco comes up to her on all fours with a dog toy in his mouth... it squeaks, and apparently he wants to play fetch. After fetching a few throws they start a new game which involves pussy licking. Sunny gives a wet blowjob before the pair has sex against the bar counter. There's riding, reverse cowgirl, sex on a bar stool, and even some bicep showoff sex as Marco holds Sunny and bounces her on his member, finishing with an oral cumshot.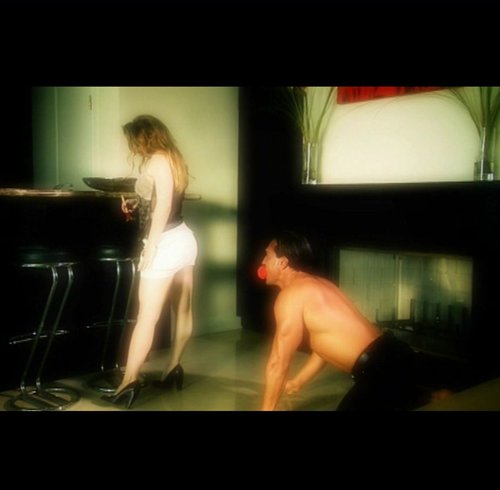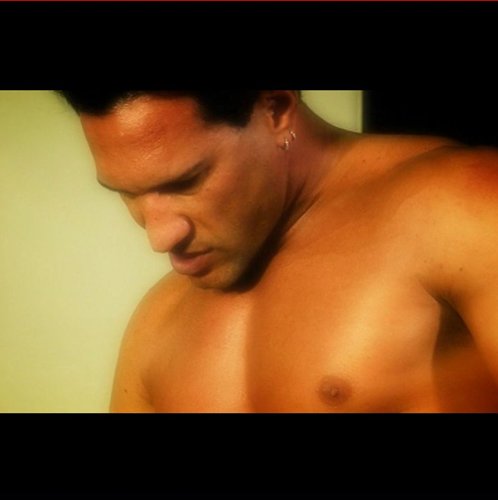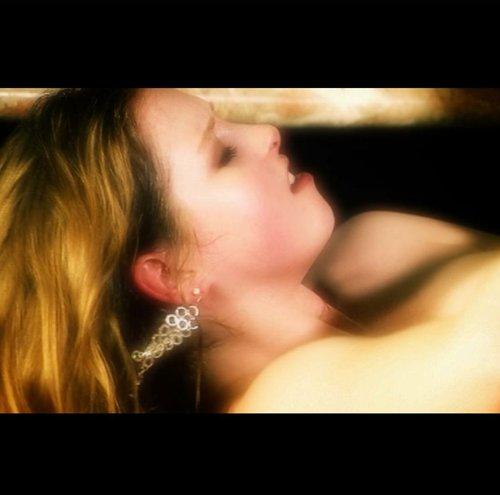 Scene 5:
Holly Wellin and Scott Nails
(19 min)
Playing some pool, taking drinks from a flask, Holly has the ravenous look of sex daemon and her hints are not lost on Scott Nails. When Holly gnaws on Scott's cock she shows she's not afraid to let a sticky mouth become a sticky face, or to stop short of batting his shaft against her tongue and cheek while letting his precum drip down to her elbows. There's almost ten minutes of sucking before Nails undresses Holly and eats her out. There's pool table fucking, vaginal and anal, and some anal probing with a large red toy, ending with an oral cumshot.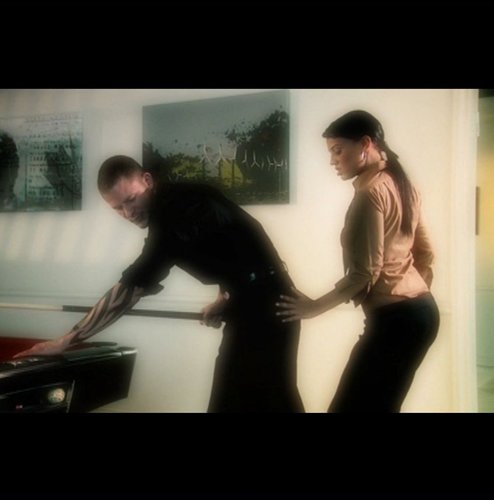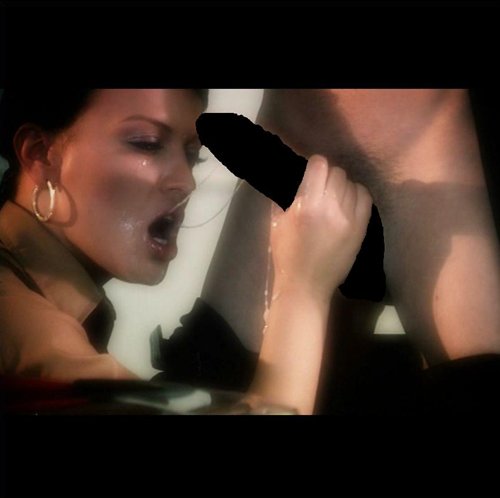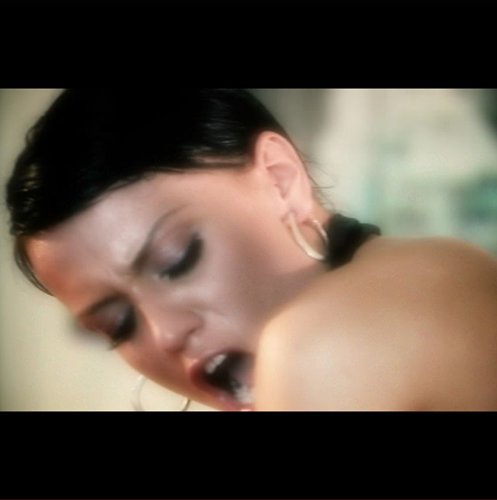 Scene 6:
Jesse Jane and Erik Everhard
(15 min)
With paddle in hand, Jesse is our dominatrix and she lays down the ground rules. Rule 2: It's never too hard. Includes an aggressive blowjob, some 69ing, cowgirl, missionary, and doggy on the couch, and standing sex as Jesse's pumped on Erik's cock. The scene ends with an oral cumshot.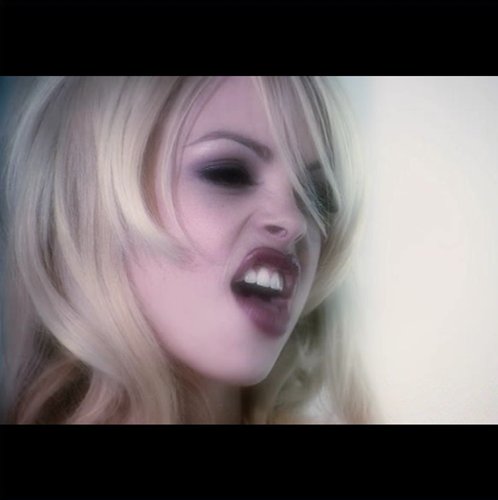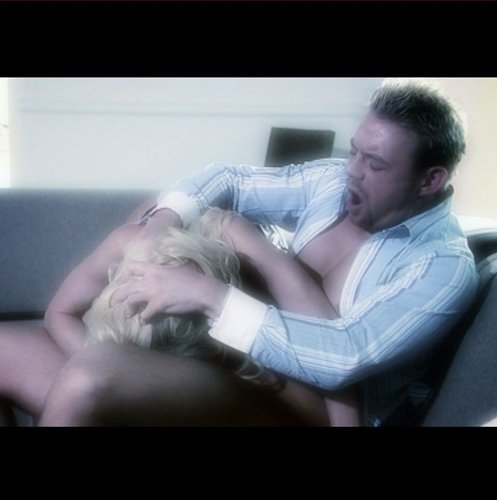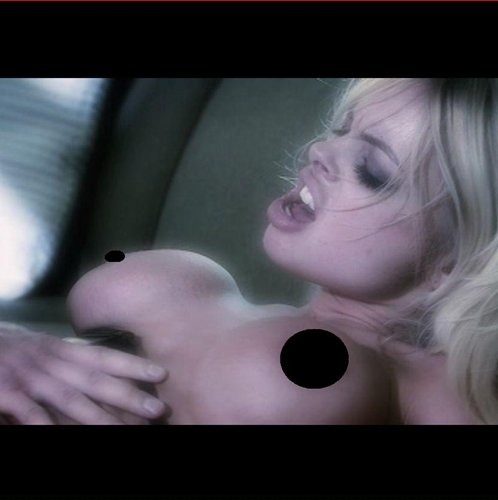 This product was provided free of charge to the reviewer. This review is in compliance with the FTC guidelines.

Thank you for viewing
Sexual Freak
review page!