Shipping Policy
Discreet packaging
You can shop with confidence, knowing that we take your privacy seriously and that the packaging will reveal nothing about the contents.
All orders are dispatched in plain brown boxes or padded envelopes, free of markings except for the shipping label.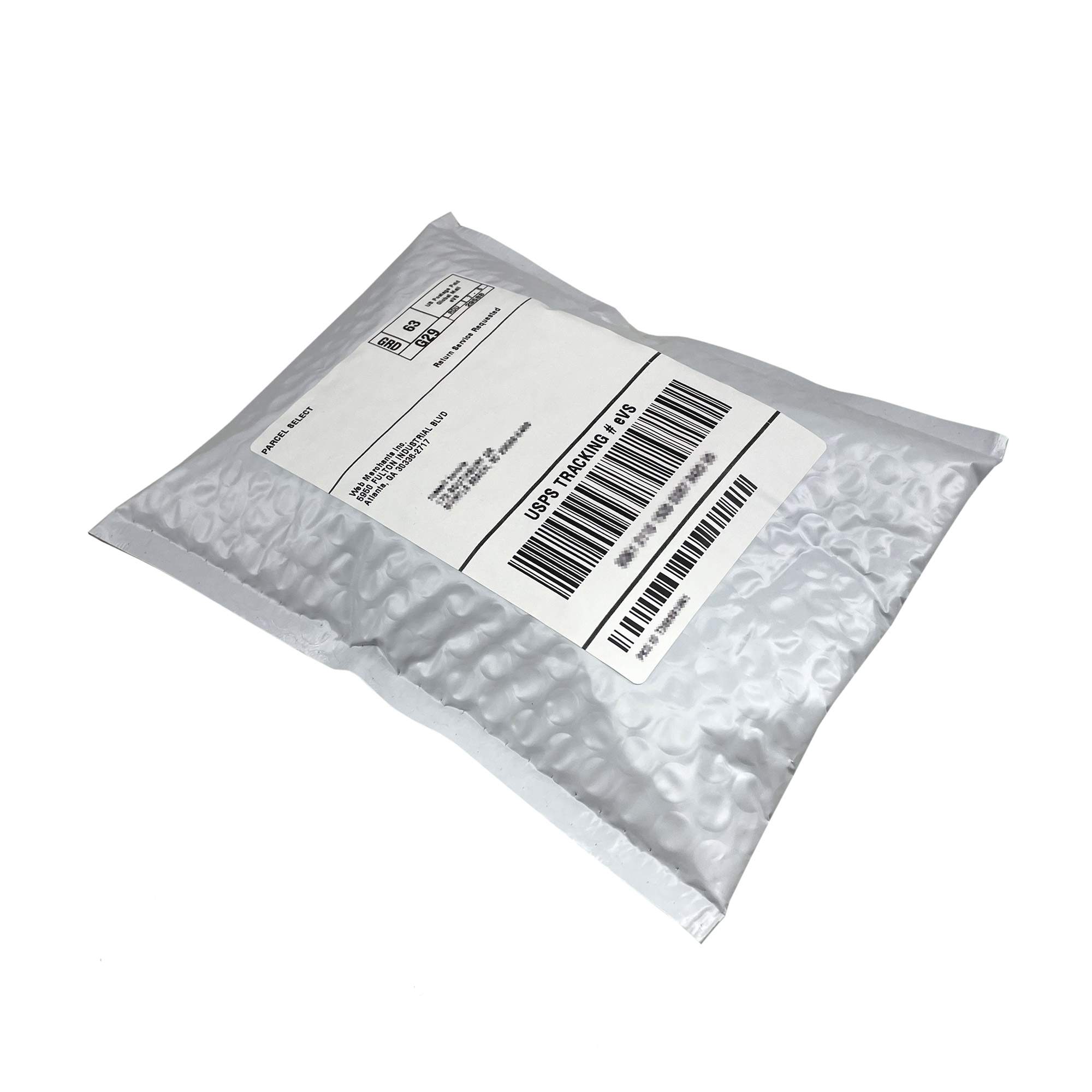 Shipping labels contain your shipping address required for delivery and a return address with inconspicuous
Web Merchants
as the shipper.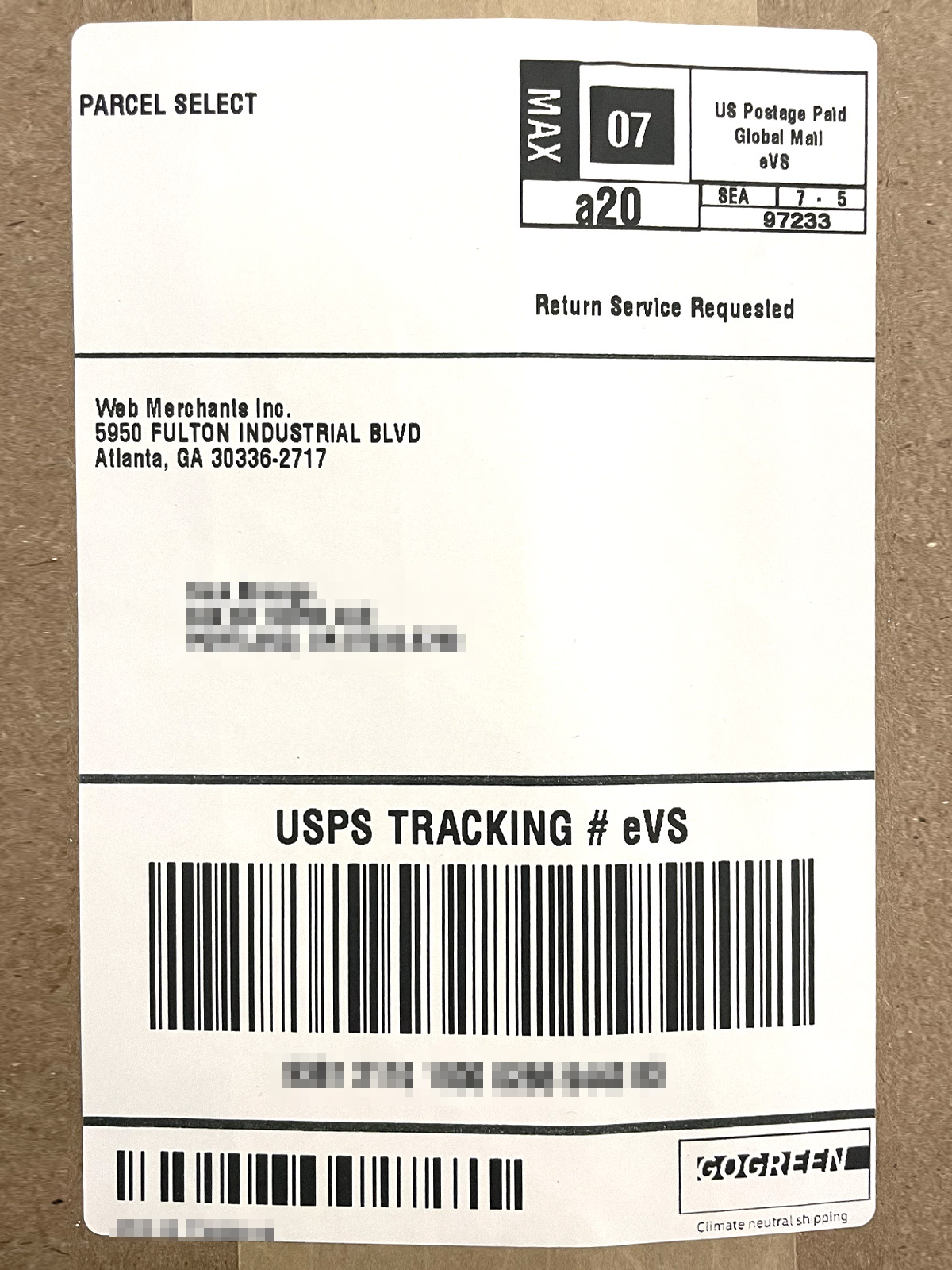 Bank/credit card statement
The transaction will show on your statement as EdenFantasys com

Delivery Options and Starting Costs
Economy (7-10 business days): $7.00
Standard* (4-6 business days): $9.00
3 day* (carrier estimate time in transit: 3 business days): $16.00
2 day* (carrier estimate time in transit: 2 business days): $20.00
International (estimated 15 business days): from $19.99
In rare cases, delivery time for international orders may increase up to 30 business days.
Free shipping promotions are often available, as indicated on the website.
Shipping cost above may vary in some cases. Final delivery cost is calculated at checkout. Extra charges are applied to bulky items; the charges are reflected in the shopping cart.
(*) All Standard and 2, 3 day orders are processed same day if placed before 2PM EST on a business day, and next business day - if placed after 2PM EST. If we fail to send the package in a timely manner, your order will be sent Economy and shipping charges will be refunded.
Economy orders are processed within 2 business days.
In rare cases transit delays may occur. In such cases, we will make a claim on your behalf to request a refund for the delayed delivery and we'll return the money to you when the claim is processed by the carrier.
However, we cannot be responsible for service commitments by the carriers.
Time in Transit is estimated by the carriers and not guaranteed.
Weekends and US federal holidays are not considered business days.
Shipments are processed Monday - Friday.
All shipments will be assigned a tracking number. Once the tracking number is assigned, please allow up to 24 hours for the tracking information to become available.
International Shipments
We are required to fill out the customs form on the package with the accurate description of the goods inside, as well as their value.
We cannot be held liable for any tariffs, import duties or international taxes that may be imposed outside the USA.
All items sold on the site are legal in the USA, we cannot be held liable if these items are seized or confiscated by Customs Agents in your country.
APO/FPO Shipments
Military shipments are considered domestic, however, they still require a customs form. A customs form with accurate description of the contents and it's value will be attached to the package.