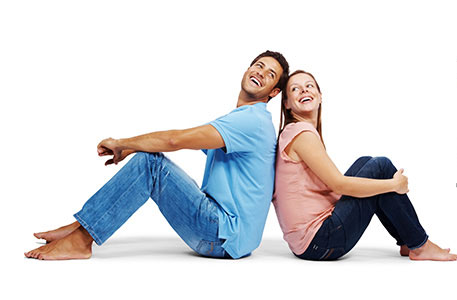 Refresh Your Intimacy
Couples guide
to pleasure

Set the mood for romance with romantic massage candles, oils, and bath essentials, and entice your partner with your loving touch.
more
Engage your senses with edible paints and oils, and transform your foreplay into new, unforgettable experiences!
more


Light up your senses with sensual bondage. Take control with restraints and blindfolds, and excite your lover with soft feathers and playful floggers. Explore thrilling fantasy and come together for adventure!
more
Return to the Home Page