The Most-est Hostess personal store by ~LaUr3n~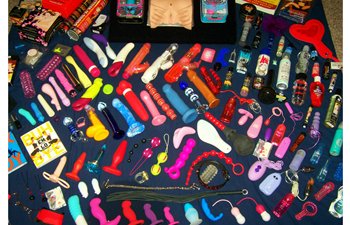 Shop with
The Most-est Hostess
Creativity and expertise applied to determine products with the most-est!
Want the most out of your toys in terms of possible functions while also thinking about budget and safety? After reviewing over 600 items, I have figured out which products have been worth having and which have not. I am very creative and have found many new interesting ways to use toys. I like to make sure I get the most BANG for my BUCK! I want to make sure you do too!
Anal lubes [2]
Massagers [1]
Toy cleaners and wipes [1]
Headgear [1]
Sex slings, swings and support [1]
Water based [2]
Store collection

Newest additions

Most popular toys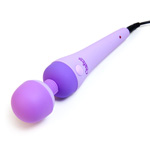 Couture collection Inspire
$76.79 $95.99 The Inspire massager has levels for EVERYONE! This massager is small and can be used on any part of the body.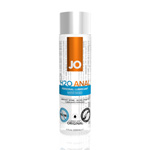 JO H2O anal lubricant
$10.49 $14.99 This lube is designed for anal, but it works for vaginal too. Sex or toys...it all goes well!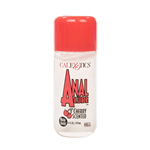 Anal lube
$7.69 $10.99 This is an excellent lube for a toy of large size and any material. It is great for anal and vaginal sex too.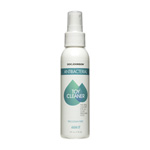 Anti bacterial toy cleaner
$6.39 $7.99 This is an excellent cleaner for all toy types! It is also a good re-freshener spray for toys.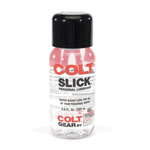 Colt slick lubricant
$9.59 $11.99 Probably the best water based, multipurpose lubricant I have found for the price and quantity!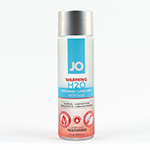 JO H2O warming lubricant
$17.49 $24.99 An all around good lube and can work as a massage lotion.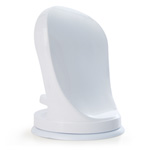 Sex in the Shower locking suction foot rest
$14.44 $16.99 For sex or a leg up in shaving!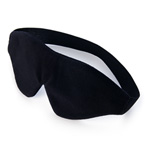 Plushy gear lover's eye mask
$7.69 $10.99 This mask can easily be used for sleep or light BDSM or sensory play.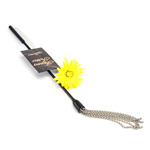 Chain tickler
$8.49 $9.99 This very inexpensive but well made tickler can be used on a variety of places for surprising pleasure.