I had to disappear for a little while, but I'm finally back! My life had been incredibly hectic and I barely had time to think, much less get into any crafting project. Thankfully, everything has settled down and I'm excited to start putting more into this club. For the past few weeks I've been doing nothing but crafty things! Here's some of what I've accomplished recently.
Here's another take on the
Cardboard Upcycle Jewelry Organizer
tutorial I posted. This one utilizes hooks instead of push pins for a classier look. I was thinking about screwing the hooks into the bottom of a small shelf, but I didn't have the material to make one, and had a bunch of cardboard.
Then there's this pretty dress! This was coming from the girl who had only made a handful of simple square things and could barely sew a straight line. Somehow I was convinced I could do complicated things and ended up with this dress! I'm still impressed by how well it came out. I only used a pattern for the bodice and added the midriff band, altered the straps and collar, and made a full circle skirt!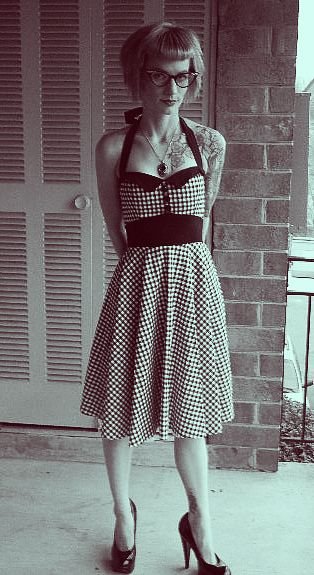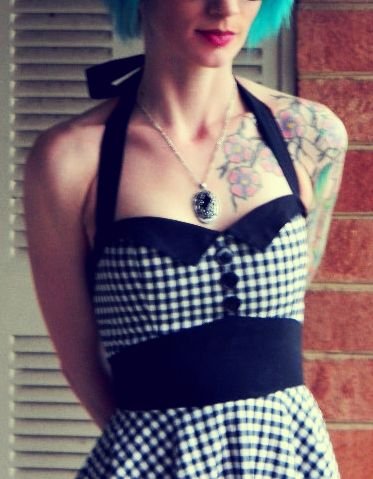 Does anyone else have photos they'd like to share?