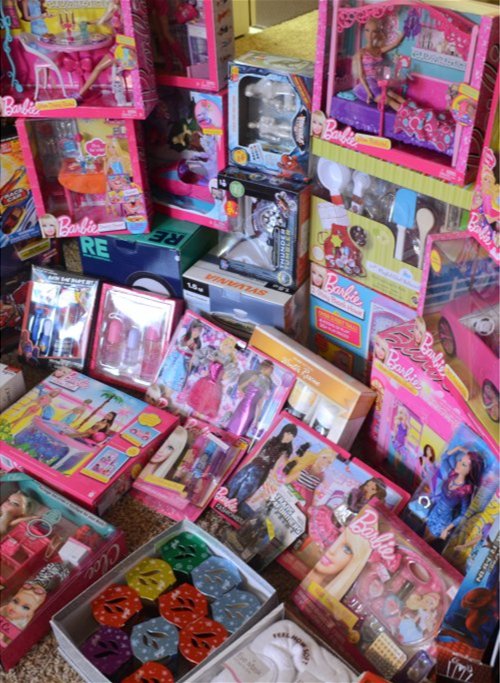 As I previously let you guys know, I
adopted a family for the holidays
with help from the EdenFantasys Community! They were a four-person family: a mother, her son, and her two daughters. They are living in the local women's shelter after escaping their home from a previous abusive partner. After all they've been through and with a minimal income, I was told that the family wasn't expecting a large holiday. I'm happy to say, however, that, with thanks to everyone here at EdenFantasys, we were really able to provide them with an amazing holiday season that I hope they won't be able to forget!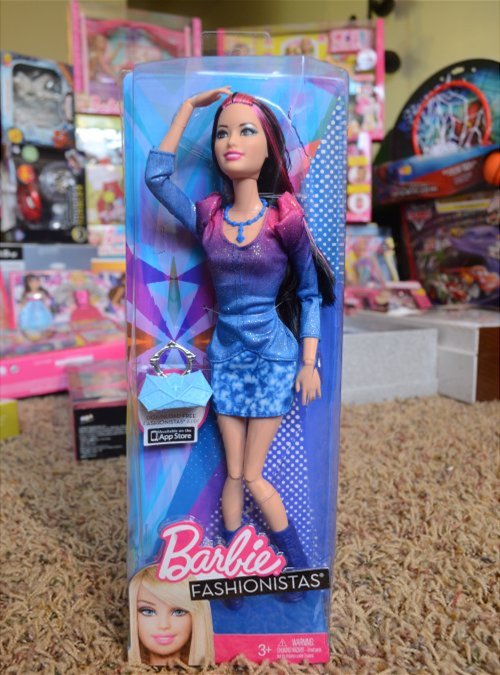 For the mother, who wanted bath items, kitchen items, and candles, we were able to purchase 15 candles, a bath spa set, some small kitchen appliances, some bath sets, perfume sets, and dinnerware for their dinner table (with enough for four people!). I'm very excited about this, and we tried to get things that would be really useful for a mother who deserves some time to relax as well.
For the son, who loves Spiderman and Cars, we were able to get a Spiderman car race track set, 75 piece wooden Castle block set, car stunt track, two large Cars playsets, a remote-controlled trick car, a Spiderman basketball set, a Transformers toy, a Spiderman shaving set, and a paint-your-own-Spiderm an Figurines set. We tried to get toys that would help encourage creativity and playfulness while still being fun and easy-to-clean for the mother.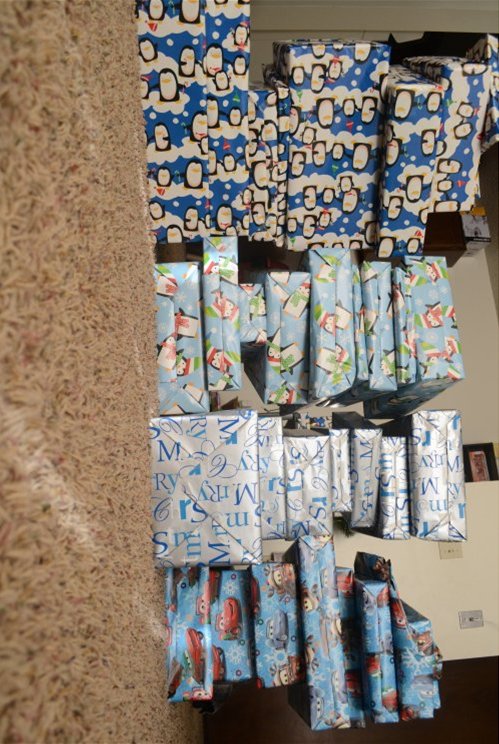 For the two girls (we split up their presents to wrap into two similar piles), they both wanted Barbie toys. I remember loving little dolls when I was a kid, and as it will entertain both the girls and help their creativity, they aren't bad choices. We wanted to get a full-sized playhouse for the girls to share, but all of the nearby stores were out of stock on the playhouse (darn you, holiday season!), so we chose to do things a bit differently instead. We tried to focus on female-positive playsets instead of some of the sillier playsets (like Cheerleader Barbie).
For the girls, we ended up getting a Barbie Play Pool, two long-hair Barbie dolls, two 3-clothing playsets, a set of Barbie Lip Balm, a set of Barbie play make-up, two kitchen table playsets, a Barbie Veternarian playsets, Barbie Snow Pet Rescue sets, Barbie bedroom set, a Barbie Puppy Cleaning salon, Barbie convertible remote-controlled cars, Barbie Hotel homes, Barbie 3-Story Beach House, a kitchen cooking set, and a Bratz doll playset.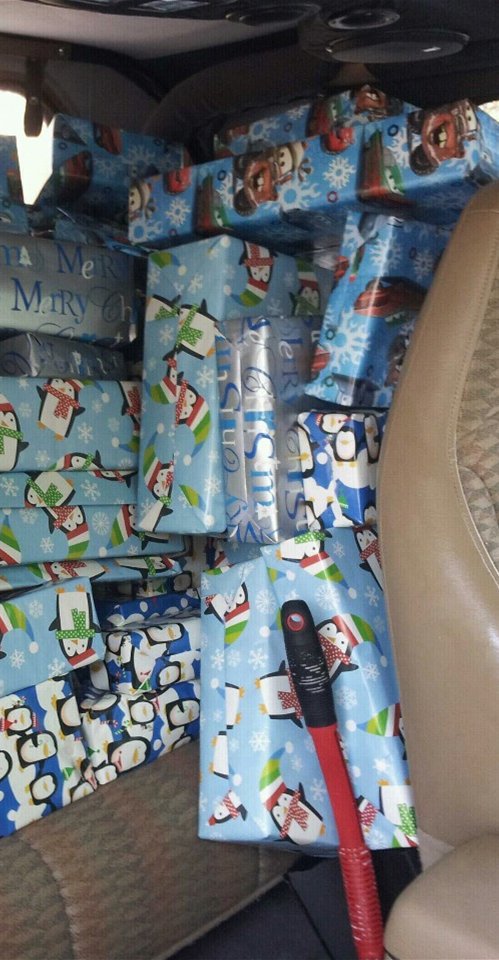 It took about four hours to wrap up all the presents, but after the presents were wrapped up, it took two trips to the local shelter as they wouldn't even all fit in the car at once! We were so excited to be able to be making such a large donation to the shelter, and the shelter volunteers said it's the biggest donation they've received this year! I know the family has had a hard year this year, and it's really the least we can do to make sure that know that the decision was best for their family - and they can still believe in the kindness of other people.
And of course, you, the community, really helped make it happen. There's noway we could have even made half of this donation without the financial help from the Eden community. I took the donations you made, and by using coupons and sales, I made sure to get as many items as we could from the donation, and I'm so happy that the family can experience a lovely holiday this year.
Thank you, TRULY, for helping everyone remember what the holiday spirit is about - and for helping this family experience a loving holiday after the horrific year they've been through. Thank you Eden Community!