I am very bothered by this strangely proportioned figure pictured on Eden's home page...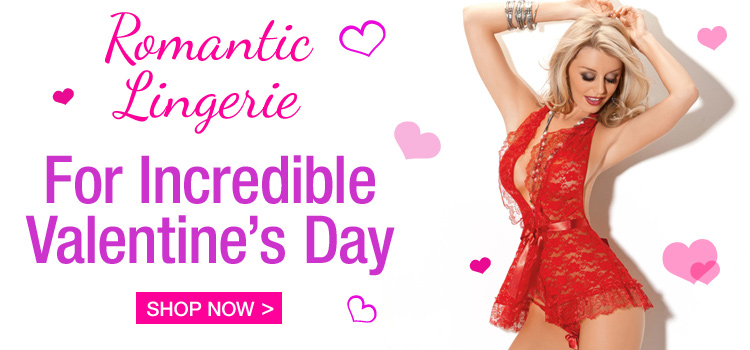 Is it just me or is her waist smaller than her head? I wish that EF would have chosen an image of a real person, instead of an unnaturally wasp-waisted person...Has this photo been tampered with? There is no way that her middle is that tiny (without a corset or some photoshopping). Where are her organs!?
Either way, it does not make me feel good about myself or about the female form in general. Yuck...This makes me sad, EF.