Hey everyone, i am looking for a first strap on dildo for myself and my wife to use. I have narrowed it down to the
Acute
and the
Curve
these both appear to fit very well into harnesses, and are within my comfortable dimensions for girth
what i was wondering is, can someone post a picture of the two dildos enxt to each other? im curious to see what the size difference really is.
thanks everyone!
kinky Skier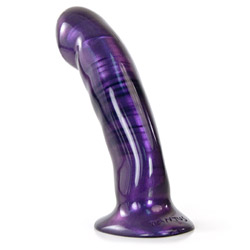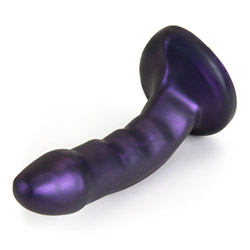 EDIT:
i did just find this picture, but i'd like a better shot of them near each other if possible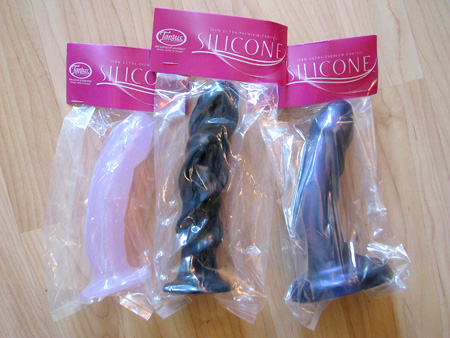 Also (sorry this is taking so long) did Tantus ever make a black acute?