Had enough of all the Steak and BJ Day hoo-hah? Congratulations, ladies! This Saturday it's the Cake & Cunnilingus Day!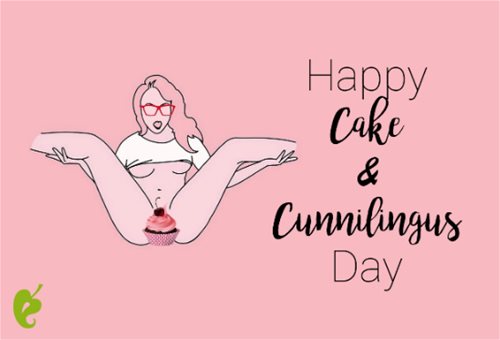 Cake and Cunnilingus Day
is all about celebrating female pleasure. It's about making our orgasms a priority and demanding pleasure equality! It's about lying back and gorging on chocolate mud cake while our lover (or a
super orgasmic clit toy
!) pleasures us.
I've already texted my BF and told him what a special day we're having tomorrow. How about you guys? Any special plans?