Looking for a new dual-action (rabbit0 vibe I did a search by highest rated first.
To my surprise our favorite Decadent Indulgence vibe came in with a mere 3 stars - which seemed incredible to me - everything I've read is much higher.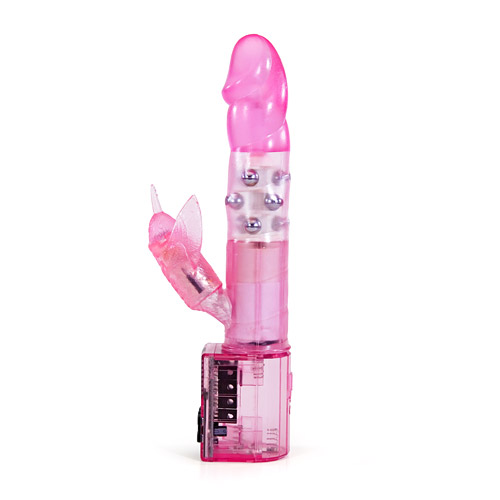 There are 26 reviews of the product:
21 rated it 5 stars
3 rated it 4 stars
2 did not indicate a rating with stars but both raved about their experience with the DI
So what does it take to get a 5-star rating?