Guys, has any of you ever experienced accidental orgasms, without even being involved in a sexual activity?

Yesterday we were having dinner with one of my BFFs. We drank wine and talked about some recent orgasms. And she told me that she periodically has orgasms during her Kundalini yoga classes.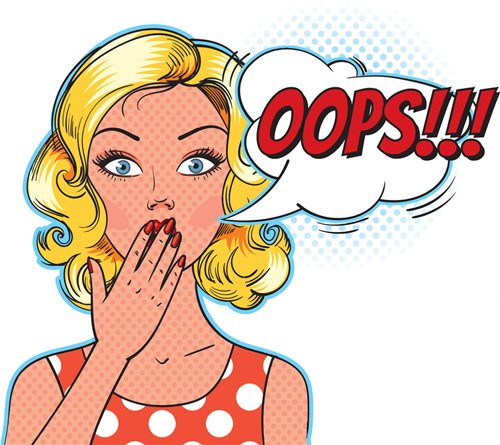 As for me, I only remember some wet dreams I had in the past before I met my man, so I'm a bit puzzled.
Have you ever had an accidental orgasm? If yes, please share when and what were you doing at the time! I'm dying to know if it's real!!!!