How often do you make boob sex part of your game? Do you think Is it mostly fun and pleasurable for men or ladies enjoy it as well?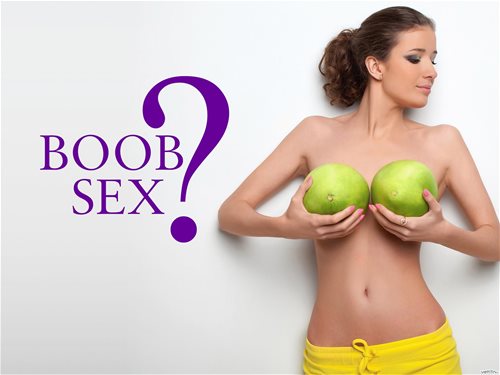 EdenFantasys has recently put together a
super guide
for everyone who loves boob sex or wants to know more about it. Check out all the toys that can come handy!
How about you? Do you have any personal favorite tips & toys, when it comes to boob sex?