I'm new to Eden and an amateur toy user as well, and I'm looking for recommendations for a beginner like myself. What are your absolute favorite Eden products and what would you suggest for someone new to the world of sex toys?
The only toys I've experimented with are these two: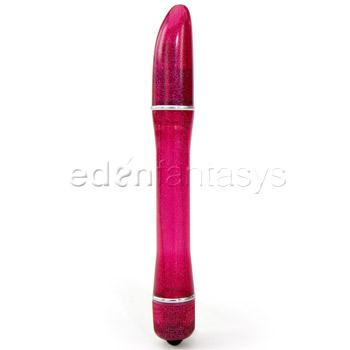 My vibrator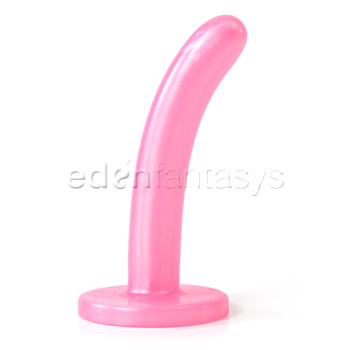 My dildo
I love both but I'm ready to upgrade and expand my collection.
I'm really interested in a new vibrator and possibly a new dildo as well, but I'm trying to be thrifty about it- I really don't want to spend more than $50 on a single item right now.
To get an idea of the products that have sparked my interest, you can look at my
Wish List
.
Any and all recommendations are appreciated!
I'm also interested in your recommendations for your favorite lubes, cleaning products, and beginner couple toys...give me all you've got!