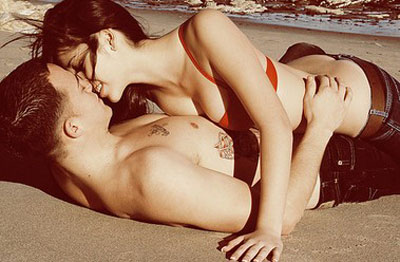 Summer is the season for little clothes and hanging out by the poolside or at the beach. It's also a wonderful time to find ways to keep sex cool without losing the heat of passion.
Do you do something to revitalize your sex life during hot summer months?
My boyfriend and I like to keep a small ice bucket in the bedroom. The ice cubes, along with
cooled off glass dildo
, do wonders by offering a way of touching that doesn't put down the heat we make together.