6 DO'S AND DON'TS OF SUMMERTIME LOVING

Take advantage of the season and fill your summer with sexy adventures and amazing orgasms. DO follow these sexy tips and DON'T doubt, your summer sex life will be incredibly hot.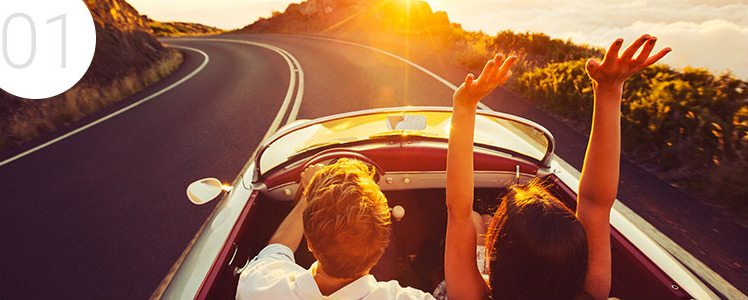 DO take a passionate trip to the sea
A getaway is a perfect time to relax, relieve stress and experiment, regardless of whether you're travelling alone or with your partner. Bring along a travel-friendly rechargeable toy and turn your trip into an exciting sexscapade.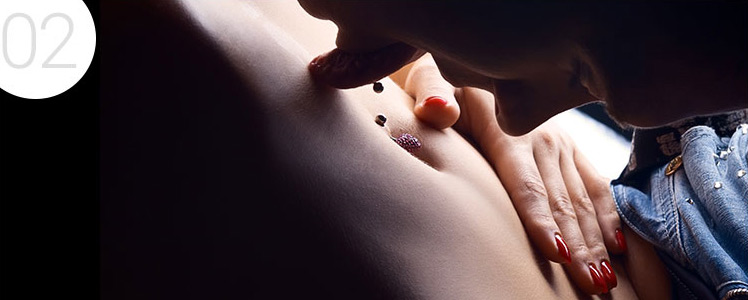 DON'T hesitate to go down
It's a well-known fact - hot air rises. So the lower you go, the cooler you'll be. Create tingling sensations with the cooling Good Head lube - a real oral-gasm enhancer. Savor your sweet oral play and make your partner moan with pleasure.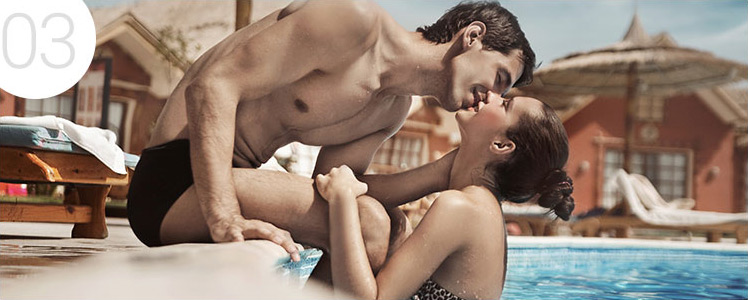 DO have some pool fun
Stay cool in the pool. Enjoy your aqua play and multiply the pleasure with a waterproof toy designed for couples play. Get extra close, stay connected and don't let pleasure slip away!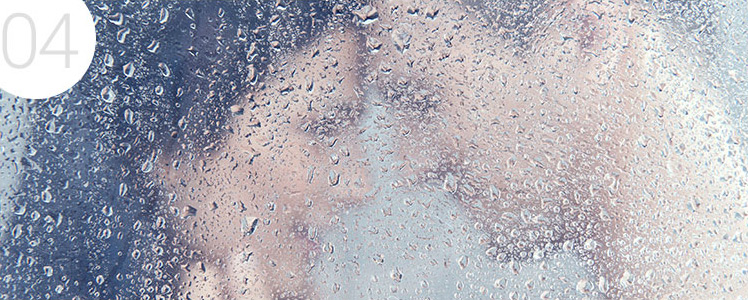 DO take a refreshing shower
If you don't have a chance to get naughty in a pool, a nice cool shower can be a welcoming alternative on a hot summer day. Enjoy it with a suction cup dildo for an orgasmic experience that will make you jump in for a "refreshment" a dozen times a day!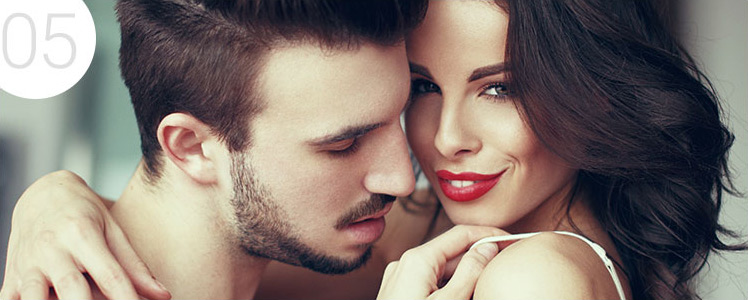 DON'T sweat
Is it way too hot for your usual lovemaking between the sheets? The Swing is here to rescue your sex life! Soft and easy to use, it provides support and allows you to try a bunch of new positions without breaking a sweat. Pick a perfect one and swing away into an orgasmland.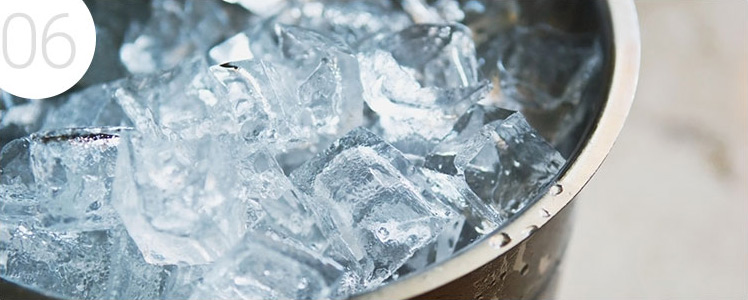 DO experiment with new things to cool off
Bring a bowl of ice to your bedroom to cool your glass dildo. Use that cool (in all senses) toy to gently trace on each other's skin - the cold glass will send blissfully pleasurable shock waves through the entire body and make your sensual play so refreshingly hot!
Eden Forum
Discuss all hot summer ideas on EdenFantasys Forum - share your own or get inspired by others for unforgettable summertime loving.