As the days grow shorter and cooler and the leaves change colors and return to the soil they were created from, I can hear my partner saying, "I wish I could find some boots that would fit my large calves." This is usually when I start my search for a pair of heeled knee high leather boots. I've gotten close over the last two years but nothing quite fits.
Ladies and Gents, if you know of a brand that sells Women's boots that look something like this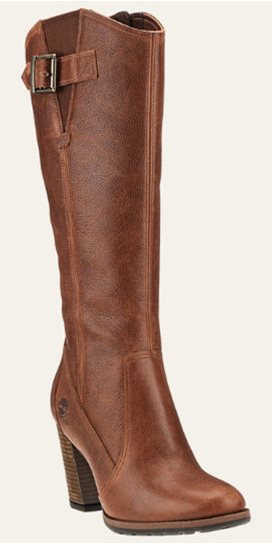 but is made for larger calves, please let me know.