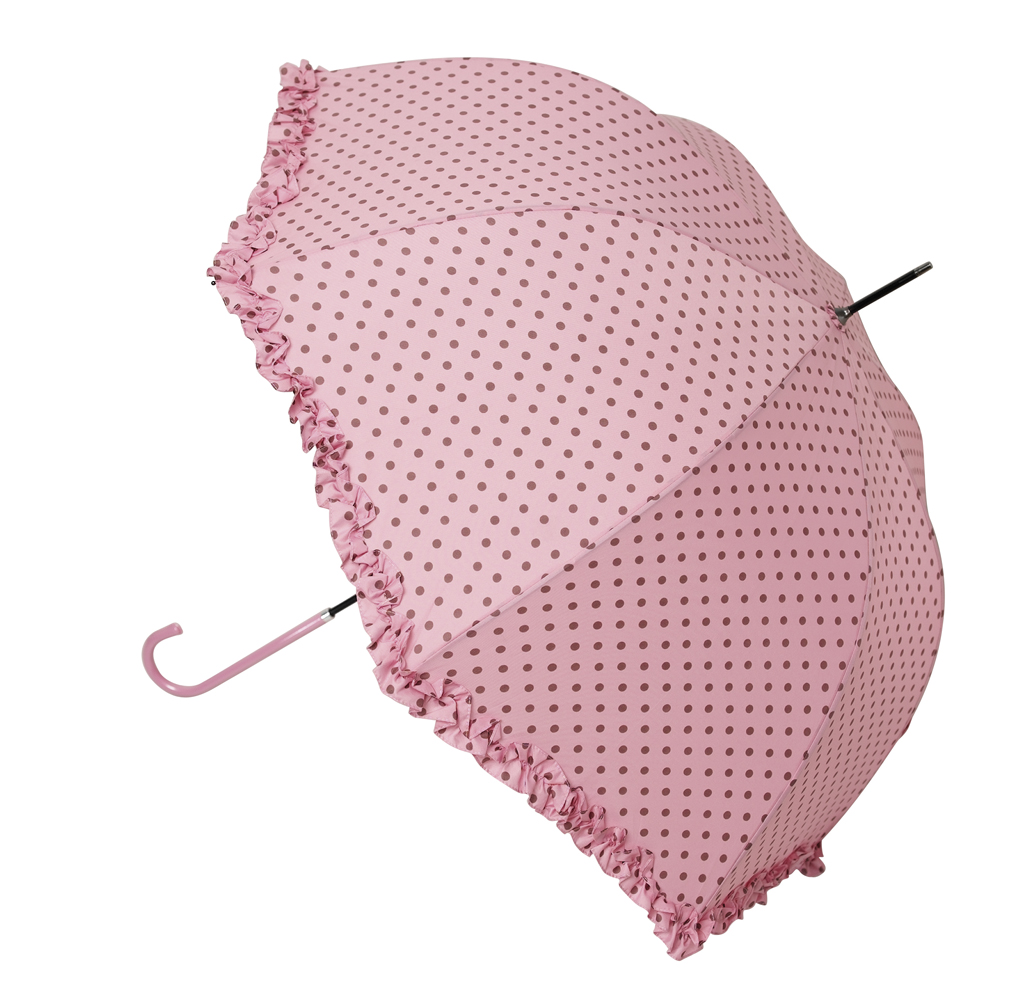 Pros: Can be made more long or have more wideness with the click of a button!
Cons: Sometimes my boyfriend steals it to use when it's raining. When it rains I get horny!
I have to admit it I am so totally and completely 100 percent in love with the umbrella you don't even know. It is the perfect all purpose toy! It has this really nifty button that can make it shoot into you which can be a little uncomfortable the first tiem but you know what they say if it hurts and you try and try again it eventually feels really really good! Its like a harpoon into your vagina that heads strait to your g spot. When it hits the target it's pure bliss. My whole body went numb I passed out and when I woke up I had the feeling of the greatest pleasure I've ever experienced in my life! And bleeding is a sign of weekness leaving the body so don't stop if you see a little blood. Your body will thank you for being persistent I promise. And if you happen to get a few blood stains here or there it washes clean really easy because the material is water resistant! Score! It can also be made more wide if you undo the cloth tye that wraps around this bad boy. Perfect for all you ladies out there with wide set vaginas! One time when I made it all wide and stuff it got stuck inside of me and my boyfriend had to pull and pull and pull but eventually it popped out!
The Umbrella can also be used as a double ended dildo! The curved handle on the end is also really great for g spot and p spot rubbin. Which reminds me this toy can be used anally! Sometimes I use it back and forth between my ass and my vagina. Oh and get this to clean it off all you have to do is take it out into the rain! What an easy to use toy!
My favorite part about this toy is the pointy metal part at the end! It is so arouzing and stimulating! Especially when I push that magical little button or the vagina shooter button as I like to affectionatly call it!
Who needs lube? Just pop this bad boy in and thrust away! More friction= more stimulation which is MMMM mmm good in my pussy.
Plus this toy comes in all sorts of different shapes and sizes! Which is really great but also really bad for your wallet. The only problem with this toy is sometimes my boyfriend steals it to keep him dry from the rain! What a complete and utter waste of a great toy! Now whenever it rains I get really horny because I see tons of people walking around with this awesome toy and I have a really strong urge to steal it and run home and stick it inside of me. Ive only done this once because I have really good self control.
I recommend this to anyone and everyone buy your umbrella today and harpoon away!