I love spring. Spring mood always revives, bringing the new waves of arousal and sexual pleasure. This time I want to talk specifically about
women's pleasure
and start a new contest on Eden!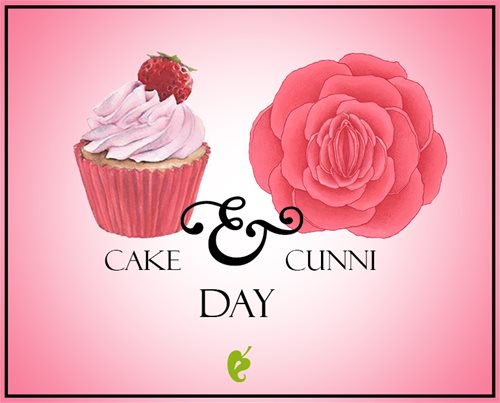 Did you know that April 14th is known as
"Cake & Cunnilingus Day"
? This day is dedicated to ladies, their sexuality…. And their tastebuds!
Dear friends, I'm eager to read about your most unrivaled cunnilingus experiences!
The author of the best story will win a stunning kit of a $100 value.