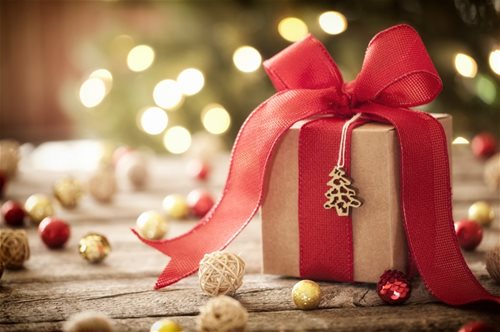 It's time to have a pleasure filled Christmas! You all know that you can share the wish lists on EdenFantasys. Why not make your dreams come true?
I'm starting the Wishlist Contest!Share with us the top 5 items you'd love to get as a holiday gift & why you crave them.
One week before Christmas I'll choose the winner with the
Random.org
service and send him/her one of the wishlist toys.