Back in September, I started
a poll
on which flavors of Jelly Belly jelly beans people enjoy the most. When I created that poll, I had no idea that it was an actual themed day. Though, a little bit of an educated guess probably could have landed me there. And now I'm wondering why it isn't part of the Easter festivities.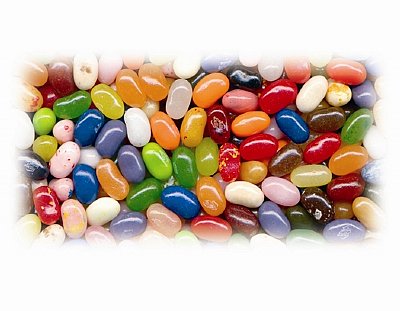 Anyway, jelly beans were the candy I looked forward to the most out of all the choices in my Easter basket as a kid. I liked the Brach's variety for awhile, until I was gifted a sampler box of Jelly Belly. I've been hooked ever since.
Which is your favorite brand of jelly bean?