It's finally here -- the official start of "Silly Season"! Does anyone have a tradition they adhere to come rain or snow or high winds during this time of year? Will you be sharing a large dinner with friends and family? Tell us, what are you plans for tomorrow?
In our home, it will just be hubby and myself preparing a very small traditional dinner and watching football until we're soundly asleep with full bellies! I am so looking forward to it!
And I just couldn't resist...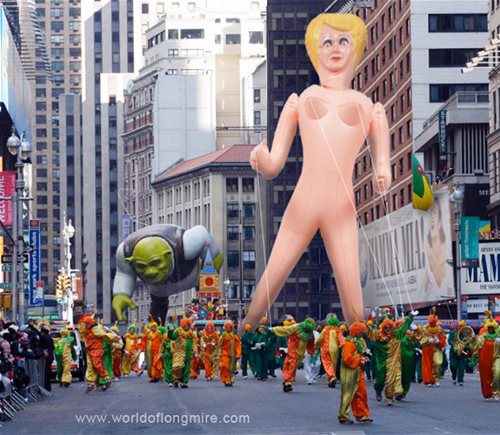 Happy Thanksgiving!!!
pssst..don't forget to check out our
Black Friday cyber deals!