For me it's a day of the United Girls' power, a day when I can choose a new luxury vibrator and pay for it myself, a day when my hunny prepares the most delicious dinner for us and I feel so entirely happy with all that!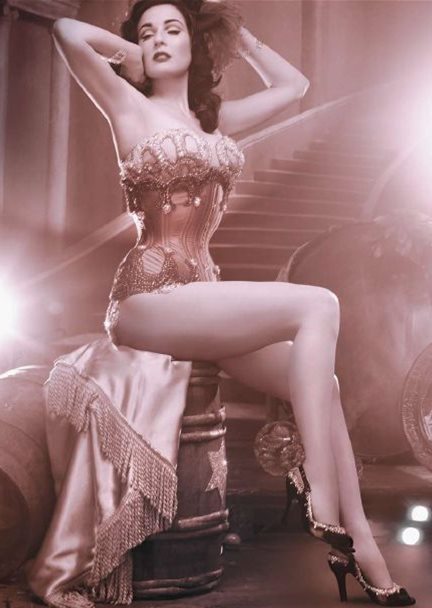 Do you celebrate the

International Women's Day

, guys?

Ladies, what does it mean to you: a promotion of the gender equality, a day when you're just proud to be a woman or something else?

By the way, do you get any sexy presents in a way of celebration??