It might just be the two of you in the bedroom, but chances are there's an audience waiting to hear about your sexual experiences. EdenFantasys did its own
survey
to see how many hours we spend talking about sex with other people.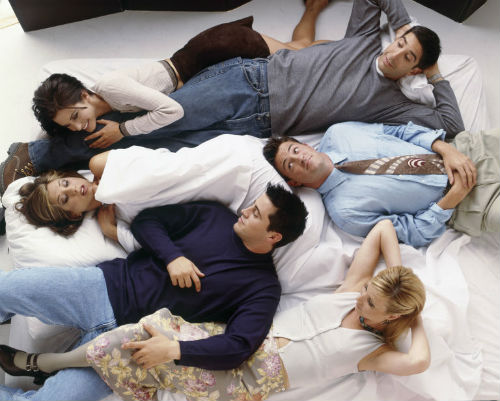 4 hours a month
- that is an average figure.
I was laughing when I read it, as it seems that I'm in a minority here Sex is something we talk about the most with my female bros. Yes, we share details of last night, of the most unusual quickies and we talk about the new toys we get from Eden, the ones that make sex life so damn hot…
Do you discuss sex anywhere else except on the Eden Forum and with your SO? How open are you in talking about your bedroom affairs with others?