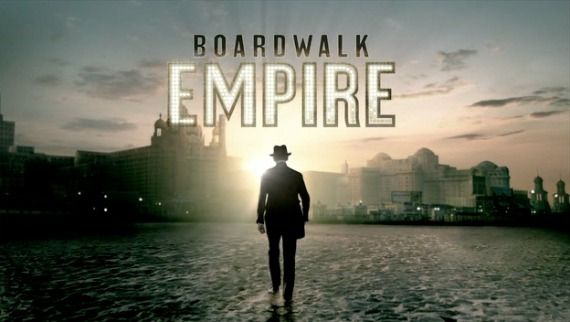 Boardwalk Empire Night: Who wants to hang out and talk about this amazing series?
As those of you who follow the series well know, the Season Two finale of
Boardwalk Empire Night
is coming up this Sunday night(Dec 11th).
I had an idea for something new here...
Is anyone interested in getting together before the show on Sunday, to talk about it? (The series, the characters, predictions for the finale & Season 3, whatever comes to mind). I think it would be fun!
Please chime in on the Poll below, and if you want to hang out and talk about Boardwalk Empire with me, just show up on this thread thread, Sunday Night at 7.