this has nothing to do with sex at all...
do you think mice are cute?
i really want one. they're so small and fluffy and squeaky and liiittle. but my cats would eat them.
saw some recently at my friends' farm. he wants to get a cat (he needs like three) because their garage is FULL of like a sea of mice. but they're so fucking cute! i just want to hold one and squeeze it.
gently.
what do you think?
eeep!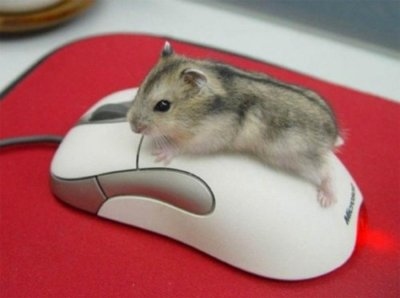 love me!
see? even this cat thinks i'm cute!