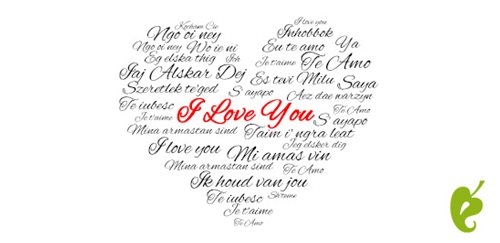 It's soon, terrifically soon! Ahhh, that wonderful time when you won't be able to walk the street without bumping into a giant pink heart. And it's especially wonderful when you have that special someone who you should pick an intimate gift for. A gift that will become your love note and a naughty hint - two in one. Tell us which one of those gifts would be the best for the most tender night of the year?
Choose the item, vote and brag about your most romantic (and naughty, preferably) experience in the comments. As always, the best revelation will bring to its author a marvelous prize - a
Special $25 Gift Card
, which would be a love note from EdenFantasys to you!
XOXO
We <3 you all so much!