A couple of days ago, after having an
'so good neighbors hate you'
sex, we were lying in bed with my SO, cuddling and enjoying each other.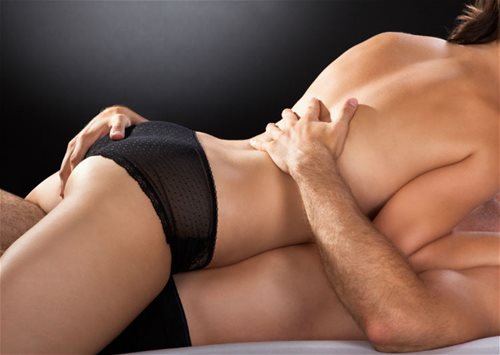 At that moment I suddenly realized that
for me good sex makes up at least 50% of a successful relationship.
(Especially I love the moments when we're arguing about something and then solve the problem in the hottest way possible!) I shared my thoughts with my boyfriend, and he said he completely agrees with me.
I'm wondering just how important SEX is in your lives? Do you think amazing sex guarantees a great relationship?