In 2 weeks me and my boyfriend are celebrating our anniversary. Being together makes us both really really happy and it means a great deal to both of us!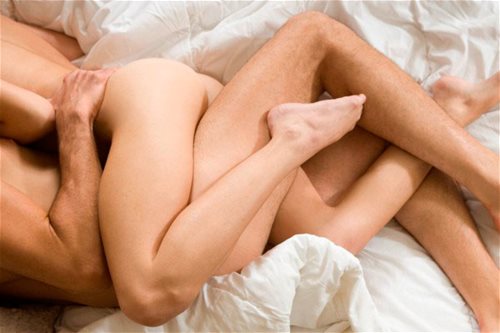 So this post is not about choosing a perfect gift for your SO… This time I want to know
how to keep your sexual relationship fresh and exciting after 2, 5, 10, 40 years of being together (kids, mortgage and all)?
I've listed major issues the long term couples may face. Please check the ones you personally had to deal with and share how you managed to keep the fire going with your SO?
What do you do to stay sexually active?
Do sex toys help?