Sex Boosters Designed For Better Sex Life Of Your Couple
While the popular perception of a sex toy buyer is often a single person, there are plenty of couple-oriented products on the market. Check out this selection of toys made with both of you in mind.
Give And Receive
Add satisfying vibrations to every touch of your lips while going down and rock your lover's world.
LingO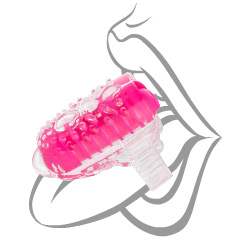 It delivers mind blowing pleasure and is superior to all other clit vibes I have tried.
Surrender Control
Spice up the foreplay by starting it long before main play. Feel your arousal building by having your partner discreetly tease you at the most unexpected moments.
Love egg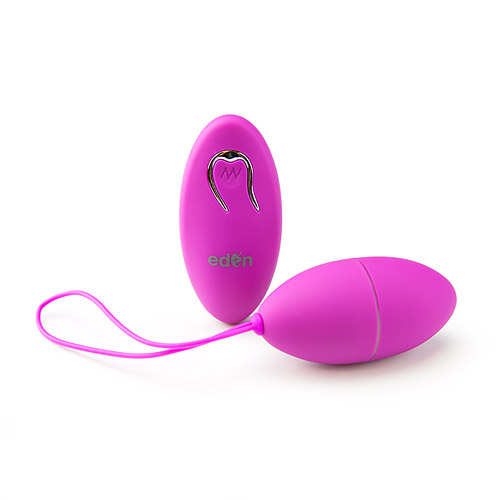 This toy was very pleasurable and definitely was a turn-on. The vibrations were awesome.awesome.
Focus On Sensations
Ready to try a little taste of heightened senses? Refresh the foreplay by blindfolding your SO, teasing him with a feather tickler or try a mini flogger for better SEXperience.
Kinky lust kit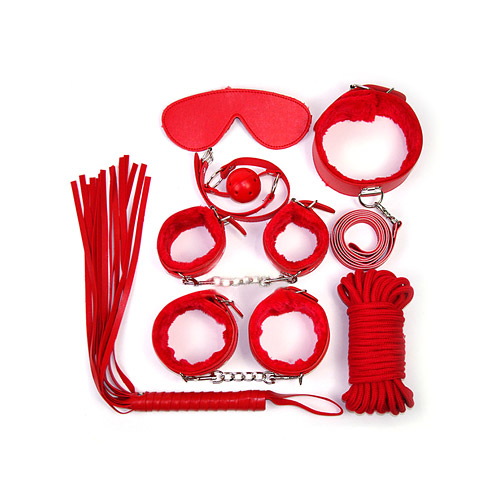 This kit is truly great for beginners and those just in need of easy stocking on bondage. I loved every aspect of the kit!
Play For The Other Team
Switching roles increases your level of trust and mutual understanding, which is crucial for making your sex life better. So get more intimate with your lover and explore your deepest desires by trying this strapless strap-on, designed to stimulate both partners during 1-on-1 play.
The Duo is a wonderful toy to have. It is easy to use, clean and store...and it really gets the job done.
Melt The Stress Away
If you are relaxed and have a positive state of mind, you skyrocket your chances for better sex. Relieve the tension with the wand massager - give your loved one a sensual massage of sore muscles, and then slowly move down below, directing the orgasmic vibrations towards the most sensitive hot spots.
Magic force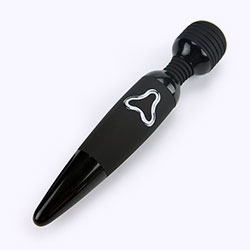 It works great at giving me clitoral stimulation...in different positions.
Satisfaction Guaranteed
Stamina for him and vroom for her mean heightened pleasure! Designed to provide better sex experience for both partners, a vibrating cock ring is serious dual pleasure assistance.
The ring fits on the shaft of the penis and sits just right against me, it's amazing!
Play With Your SO
You can go for a walk, you can dance around, you can do anything you want while this tiny naughty vibe is hidden in her panties and sending powerful vibrations right to her clit. Ergonomic shape and quiet motor make the toy discreet and easy to wear in her panties. He can control her pleasure by cycling through 12 delightful vibration patterns, making her moan louder with every switching.
Cheri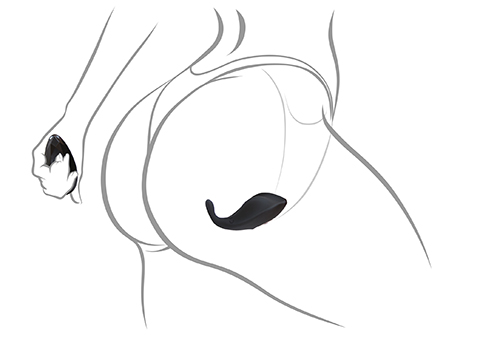 The strength of the toy is great, and it made me go crazy a few times... It tucks perfectly into where it's supposed to be for easy walking and no constant readjusting.
Focus On Intimacy
The F1s V2 sonic is a supreme male masturbator that is a fantastic tool of intimacy. A groundbreaking technology of sonic waves inside the sleeve delivers gorgeous sensations for him. Control via an app allows the partner to navigate your solo experience, turning it into a juicy foreplay. The F1 V2 sonic offers absolutely hands-free and unique feel, guaranteeing fun for both partners, while leaving penetration for dessert.
LELO F1s V2 sonic masturbator
LELO F1s V2 sonic masturbator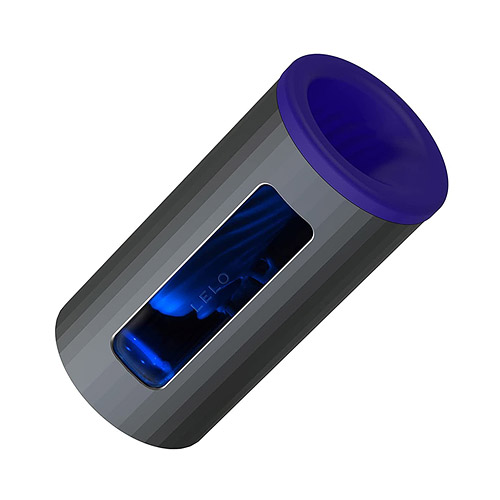 Electrify The Pleasure
Painlessly titillate both of you by adjusting E-stim toys settings for gentle erotic pleasure or crank up the power to deliver quite a punch. What can be better for your sex life than electrified hands-free orgasms?
Super fun for foreplay, surprisingly perfect for relaxing sore muscles.
Supercharge Your Sex
Simultaneous C and G spot stimulation for her and amazing vibrations during the penetration for him greatly increase the chances for better sex finale with dynamite orgasms - and that's what makes this C-shaped vibe so brilliant!
Sexy U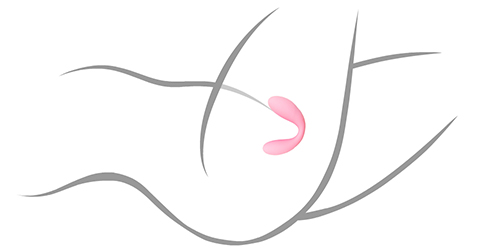 The Sexy U is a wonderful multi-partner toy that allows you both to get something out of it simultaneously. If mutual pleasure is what you are looking for in your next toy, the Sexy U is what you need!