Dear description reviewers,
I want to thank all of you, who submitted reviews of the sexy lingerie recently! Each and every detail was very useful and we especially appreciate the photos you sent.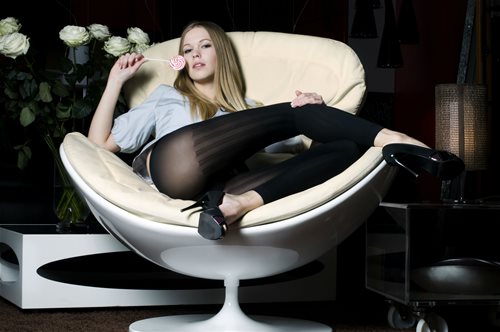 But today we need to go one step further.
EdenFantasys needs a couple of video reviews
, where you can show your new
lingerie/costume
set and talk in details about what you like/dislike, tell us about the fit (does it match the scale size?), how the material felt, best occasion to wear it, and so on.
I'm calling for volunteers!
(of course, you'll also get points for that )
It doesn't matter if you've already written a review before and you can write on something you own or you can get a new set.
Please comment on this thread if you want to help! I'm anxious to see what you can come up with!