Tripod has just graduated from the mentor program, all 3 feet on the ground!
With me she published 3 sweet reviews. Her sassy style and sense of humor had me tickled all-class-through.
1.
Beautiful but Flawed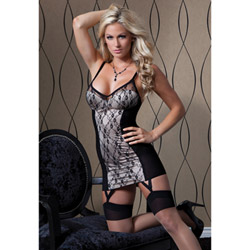 2.
Oh Satin Bra, How I Adore You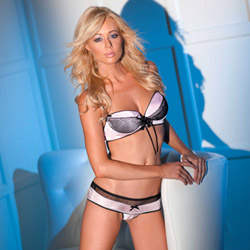 3.
What A One-Size-Fits-All Pantyhose Should Be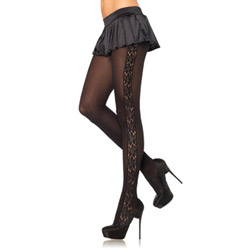 She also put out a sweet video... I'll post it here in a moment.
Congratulate her as she goes on her way to write kickass reviews on her own.