KSparkles16
and I have been working together for months, and have just completed her
fifth and final
review together. I'm very proud of what she's accomplished and hope the best for her in her future endeavors with Eden.
Check out all her majesty! The following reviews were completed by KSparkles16 while in my class.
My First Glass Toy Didn't Disappoint!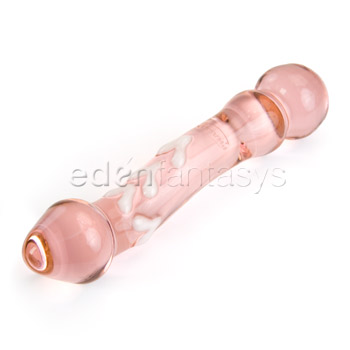 Fonzie - An Affordable Alternative for Fun Factory G4 Tiger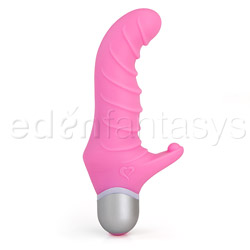 Lots of Power and Those Buttons Are Super Cool!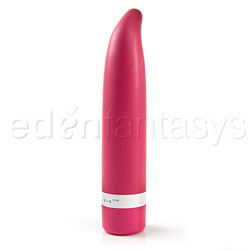 Skip this Rabbit!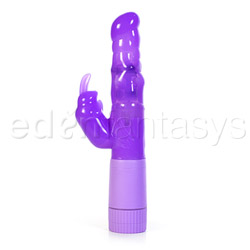 A Great Whimsical Wand to Add To Your Collection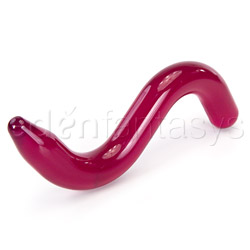 Stop by her page and give her a cyber high-five!