check r out!!

curiouscat
she wrote 2 pretty rad reviews with me. she includes professional-style photos now in all her reviews, and i hope she continues to deliver such high-quality information to her growing fanbase!
pleasure in pink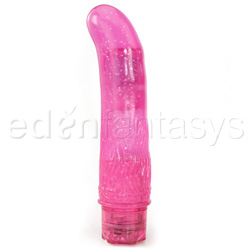 and
shaped kinda like a telephone.. a naughty sexy telephone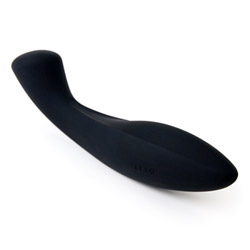 i'm letting this birdy fly.. she don't need me no mo'!
stop by her profile and give her a cyber high-five for being awesome.