Join in and congratulate WhirlingStars on becoming a advanced reviewer.
WhirlingStars had already did a couple of reviews on her own. Then she decided to take up the Mentor Program. I had seen a post from her while out and about saying that she was having some issues gaining a Mentor. So I had messaged her letting her know I would open back up mine even though I was going to take a break. I did not expect her to join my class but I am happy she did. She has done really well and she also listened to what I had to say when it came down to her reviews. Thank you for joining my class, I wish you the best along the way.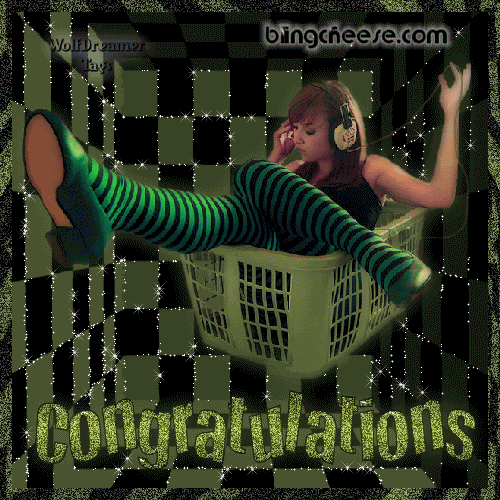 Please check out her reviews on her profile page and while your there give a welcome. She is still fairly new to the site.
WhirlingStars